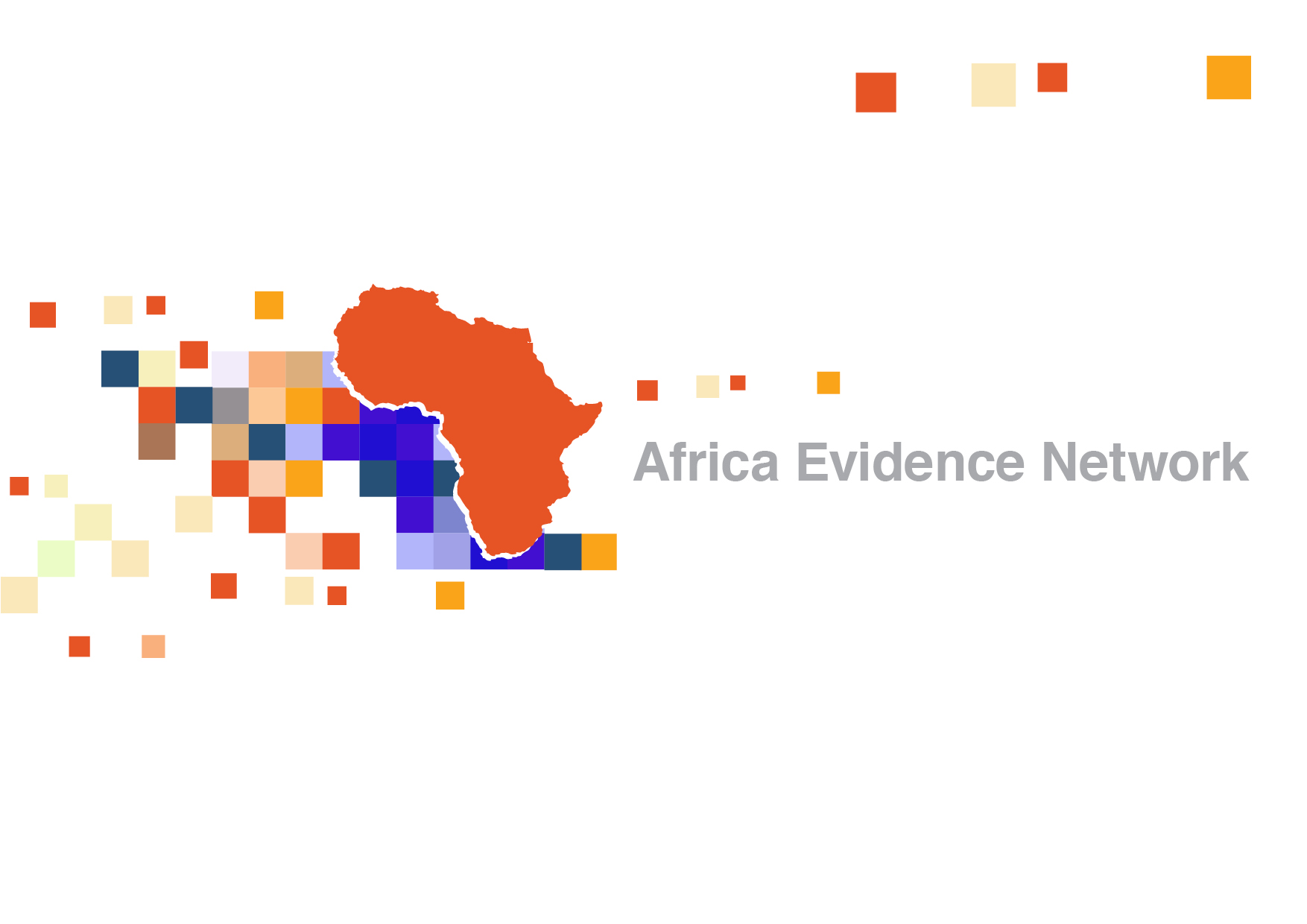 EVIDENCE 2018 is breaking down the boundaries of traditional academic conferences, with this year's event offering more features to enhance the inclusivity and innovation of the event. The EVIDENCE conferences have grown in scope, offering, and size since the first colloquium in 2014. The last event – EVIDENCE 2016 – saw 145 attendees from 17 countries visit South Africa to participate in the exciting and innovative programme. With each event that comes up, the Africa Evidence Network (AEN) secretariat – hosts of the EVIDENCE event – works hard to make the programme, format, and atmosphere of the event completely cutting-edge. And EVIDENCE 2018 promises to not disappoint.
Boundaries inhibiting innovation
Traditional academic conferences are starting to get a 'bad reputation'. For one, programmes these days seem to care more about pumping a day full of abstracts than carefully curating the programme with the right abstracts. Traditional academic conference programmes are increasingly criticised for being too large for attendees to gain exposure to a variety of topics. A jam-packed programme also seldom leaves time for stimulating discussion after a paper is presented. Here is where the real power of conferences lie – real-time peer critique of work being done or already undertaken. Without adequate time for discussion, the traditional formats of conferences run the risk of losing their appeal. Another reason potential attendees are put off attending traditional conferences is the idea of spending a week away from work in a stiff, stuffy atmosphere. Finally, the expensive costs of attending a traditional conference provide potential participants with a poor return on investment – they simply do not get out of traditional conferences what they put in. Particularly early-career researchers often face difficulty in accessing conference funding to attend the often-expensive events. Without the presence of new ideas and fresh faces, the dialogue risks becoming stale with same old crowd attending the same old event. The 'bad reputation' of traditional conferences can be seen as boundaries to innovation, or they can be seen as a challenge to traditional academic conferences: be innovative and cutting-edge or go home OR reinvent the event or pack up.
EVIDENCE breathes innovation
The EVIDENCE brand was born out of the need to balance restricted resources while presenting an engaging, inclusive, and innovative event. There are three main ways that EVIDENCE distinguishes itself from traditional academic conferences.
Cutting-edge programme
The EVIDENCE programme always strives to feature cutting-edge content presented by a great mix of individuals from academia, government, civil society, and non-governmental organisations. For example, one of the highlights of EVIDENCE 2016 was the cross-governmental panel discussion. South African government officials engaged with one another and the wider audience on their different approaches to using evidence. Hearing from individuals outside of the evidence production space brought to life the idea of the evidence ecosystem in Africa. To further enhance the programme, EVIDENCE 2018 is introducing thematic areas of importance to the region to shape and structure programme content in a meaningful way. Good governance, quality education, climate resilience, and communicable diseases were selected by Network members as the topics of importance to discuss at this year's event. Focussing the programme on key thematic areas helps contain the programme and allow the hosts to offer a curated and polished programme with enough space and time for the most important element in any conference – engagement and dialogue. Finally, the programme has also built in practical workshops – also voted for by members – delivered by high-profile teams in the evidence-informed decision-making space. Building capacity-sharing into the programme of the conference enhances the return on investment that potential attendees receive by participating in an EVIDENCE event.
Fresh formats enhance attendees' experience
The traditional academic conference has a standard format, and while EVIDENCE events retain the core structure of these, they embrace unique elements to spice up attendees' experiences of the programme content. Posters – traditionally the forgotten abstracts that reduce the author to a salesperson during coffee breaks – are reimagined as poster-pods: three-minute presentations delivered via a specific frequency into which audience members can tune in and out of as they explore different ideas. EVIDENCE events always try to share content as it is delivered with those not in attendance at the live event via massive social media engagement on Twitter. We also provide open access summaries of the various days' proceedings, both in written and visual format. Our resident cartoonist who summarises selected talks presents a great talking point to get networking between attendees started. EVIDENCE 2018 aims to take the interactive experience of the content presented to a whole new level; more on this in a later post.
A proudly-African atmosphere
EVIDENCE 2016 partnered with the city of Tshwane to offer attendees a cocktail reception imbued with the spirit of South Africa at Freedom Park, a memorial site to the struggle heroes from South Africa's past. Greeted by traditional Zulu dancers, the attendees enjoyed some traditional South African dishes while dancing to the rhythms of South African jazz musicians. But perhaps the most important aspect of proudly-African atmosphere of EVIDENCE events is that they represent a large gathering of people from within Africa who have an interest in the use and production of evidence. And with it is only because of these amazing people that the undeniably African atmosphere of EVIDENCE events is created.
Experience EVIDENCE 2018
Conferences are expensive, but when you invest in a conference that actively aims to deliver innovative content in a refreshing format with a unique atmosphere, it is a worthwhile investment. Registration for EVIDENCE 2018 is still open, and there are a number of bursaries on offer to attend the event. The event is happening on 25-28 September 2018 at the Council for Scientific and Industrial Research's International Convention Centre in Tshwane, South Africa, and promises to be an experience not to forget.
Not yet a member of the AEN? Not a problem! Sign up today for free.