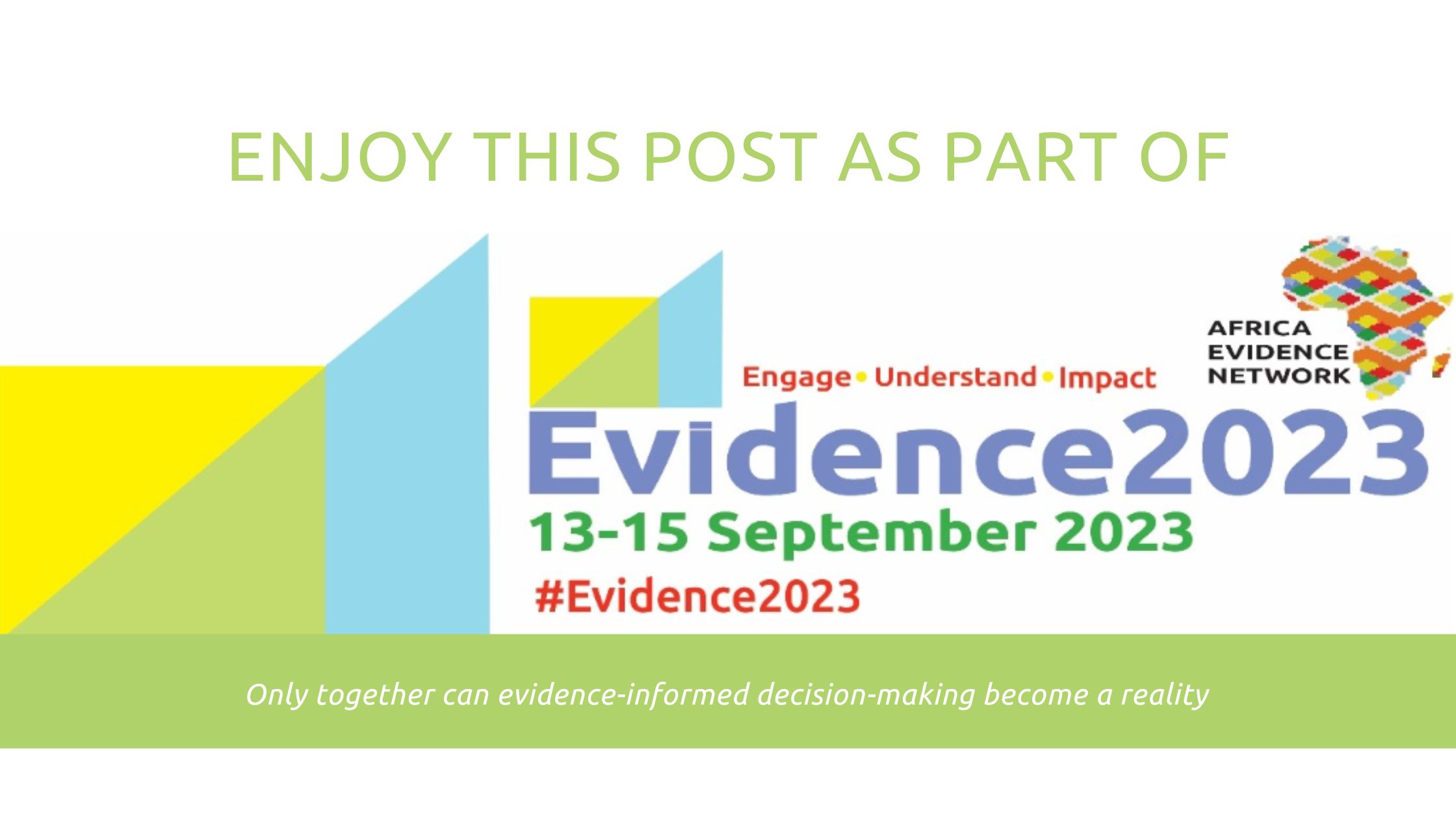 To enhance their evaluation capacities, increasingly, evaluators have appreciated the need to belong and identify with professional organisations, commonly referred to as Voluntary Organizations for Professional Evaluations (VOPEs) . VOPEs are key in advancing the field, discipline and practice of evaluation. However, many VOPEs across the globe are facing deep institutional challenges. In response, different players like the International Organization for Cooperation in Evaluation, EvalPartners and Africa Evaluation Association initiated Peer-to-Peer (P2P) as a key strategy to strengthen VOPES. Peer learning advocates hold that people or organisations embarking on reforms can learn from peer who are also going through (or have experienced) similar reforms.
In 2016, Uganda Evaluation Association (UEA) mentored the Burundi Evaluation Network (RNEB), in 2017 the Tanzania Evaluation Association (TanEA) and in 2021 the Rwanda Monitoring and Evaluation Organisation (RMEO).
This paper will share the story of the UEA engagements highlighting key lessons for strengthening and sustaining VOPEs through P2P approaches. The process started with a capacity needs assessment and against which interventions activities were mutually agreed upon, this included: peer to peer exchange visits structured into two phases: Phase I: Involving UEA team traveling to and implementing the mentoring program in Burundi and Tanzania; and Phase II where the two associations visited Uganda to learn from best practices of managing VOPES. The other methods used were training workshops with evaluation students at universities in the respective countries; interactive field visits with think tanks, academia and government departments; and group discussions with the membership of the VOPEs on capacity issues.
It's expected that the audience will be inspired to establish and maintain formidable VOPEs that can effectively accelerate global development but also attract more prioritization of resources to evaluation capacity building.
Acknowledgements: The author(s) is solely responsible for the content of this article, including all errors or omissions; acknowledgements do not imply endorsement of the content. The author is grateful to Siziwe Ngcwabe, the content committee and the Africa Evidence Network team for their guidance in the preparation and finalisation of this article as well as their editorial support. 
Disclaimer: The views expressed in published blog posts, as well as any errors or omissions, are the sole responsibility of the author/s and do not represent the views of the Africa Evidence Network, its secretariat, advisory or reference groups, or its funders; nor does it imply endorsement by the afore-mentioned parties.