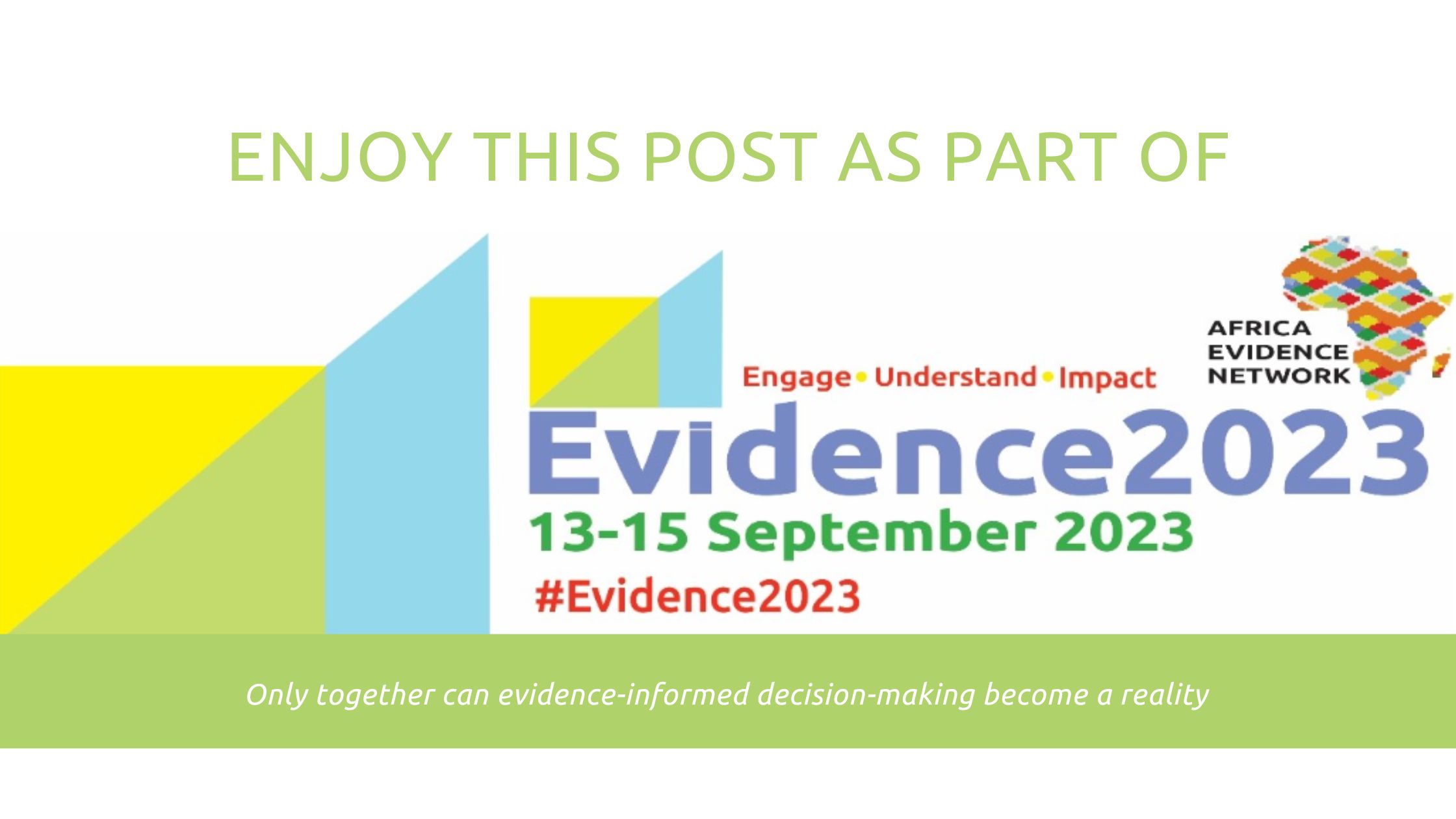 The Think Tank State of the Sector is an annual report that offers the evidence-informed policy community a deeper understanding and analysis of the think tank sector. In this session, On Think Tanks will present the results from the 2022 think tank state of the sector focusing on Africa and how it compares to the rest of the world. We will present data to answer questions like: When were they founded? What topics do they focus on? Who funds them? How many men and women lead them? How do they see their political and funding context? What are their key challenges? The objective is to facilitate a discussion with participants, scrutinise key findings, highlight trends and differences, and other inquiries.
Strategies and Experiences of Resource Mobilisation for Think Tanks The aim of this session is to encourage an exchange of ideas and experiences among think tanks on funding diversification and sustainable funding models. This would enable them to maintain their research agenda while meeting policy and practice demands for data, evidence, and analysis. The session will be held in a fishbowl style and will feature contributions from three prominent think tanks in Africa. They will discuss their experiences and insights on the opportunities and challenges they face in diversifying funding sources and exploring different funding models. Additionally, an overview of the "Build a Think Tank" guide will be given. The event will end with a summary of key takeaways and closing remarks.
Acknowledgements: The author(s) is solely responsible for the content of this article, including all errors or omissions; acknowledgements do not imply endorsement of the content. The author is grateful to Siziwe Ngcwabe and the Africa Evidence Network team for their guidance in the preparation and finalisation of this article as well as their editorial support. 
Disclaimer: The views expressed in published articles, as well as any errors or omissions, are the sole responsibility of the author/s and do not represent the views of the Africa Evidence Network, its secretariat, advisory or reference groups, or its funders; nor does it imply endorsement by the afore-mentioned parties. We hope you enjoyed this blog teaser. Be sure to watch our newsletter for when the full blog post is published after Evidence 2023.