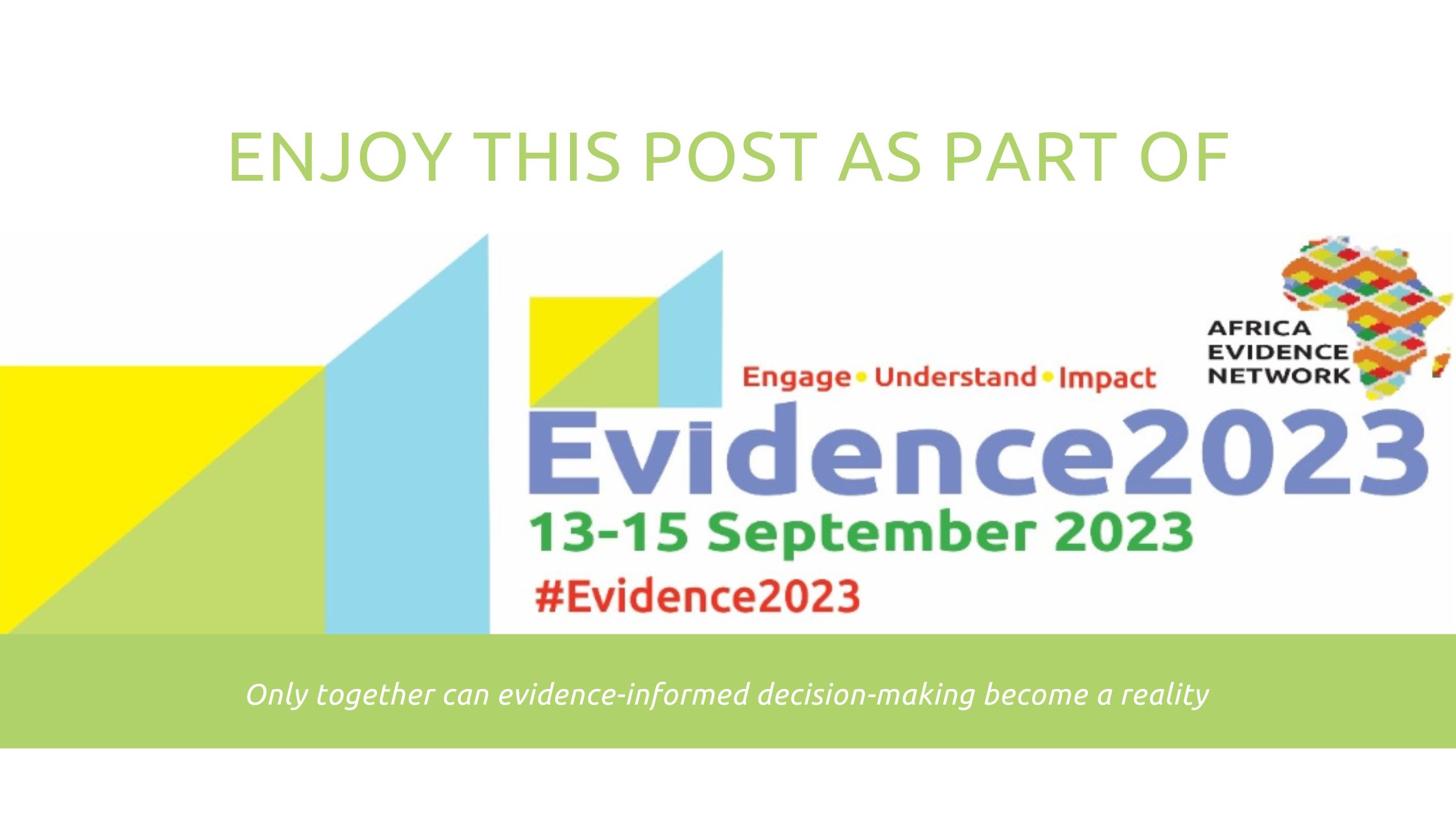 In Tanzania, 27% of young women starting childbearing by the age of 19. Yet adolescent pregnancy contributes to poor health outcomes. High-quality, timely and localised evidence for scalable approaches to family planning is required for efficacious policies and programming.
The Connect project, led by Save the Children in partnership with the George Washington University (GWU) Milken Institute School of Public Health, aims to develop light-touch approaches to increase first-time mothers' (FTMs') post-partum family planning (PPFP) use which can be implemented by local and international organizations through existing local systems and sustained by governments. In Tanzania, Connect "enhances" USAID's Lishe Endelevu project by addressing the key barriers to FTMs' PPFP use. Following Phase I (2019-2021), insights from a quasi-experimental evaluation revealed increased adoption of PPFP with attendance of group meetings and receipt of SMS information.
Building upon this evidence base, a cluster randomized controlled trial (cRCT) led by GWU and EDI Global aims to evaluate the effectiveness of Phase II (2022-2024). The cRCT will assess the extent and cost-effectiveness of Connect's impact; identify heterogenous impacts and identify factors which influence the decision-making process of FTMs.
The longitudinal study design collects data from FTMs who were pregnant or gave birth in the past 12 months. For the baseline in March 2023, EDI Global interviewed 1,306 young mothers, including 1,134 FTMs, aged 14-26 from 72 villages across Bahi and Kongwa districts in Dodoma, Tanzania.
Preliminary analysis of the FTM sample (N=1,134) reveals that 45.9% of FTMs had ever used any modern contraceptive method (i.e. oral contraceptive pills, injectables, implants, IUDs, and LAM). Of FTMs who had given birth (N=831), 45.7% had adopted a modern PPFP method and 34.1% were currently using. The evaluation will guide future efforts to improve PPFP utilization in Tanzania. Further results, recommendations and advocacy efforts are upcoming.
Acknowledgements: The author(s) is solely responsible for the content of this article, including all errors or omissions; acknowledgements do not imply endorsement of the content. The author is grateful to Siziwe Ngcwabe, the content committee and the Africa Evidence Network team for their guidance in the preparation and finalisation of this article as well as their editorial support.
Disclaimer: The views expressed in published articles, as well as any errors or omissions, are the sole responsibility of the author/s and do not represent the views of the Africa Evidence Network, its secretariat, advisory or reference groups, or its funders; nor does it imply endorsement by the afore-mentioned parties. We hope you enjoyed this blog teaser. Be sure to watch our newsletter for when the full blog post is published after Evidence 2023.