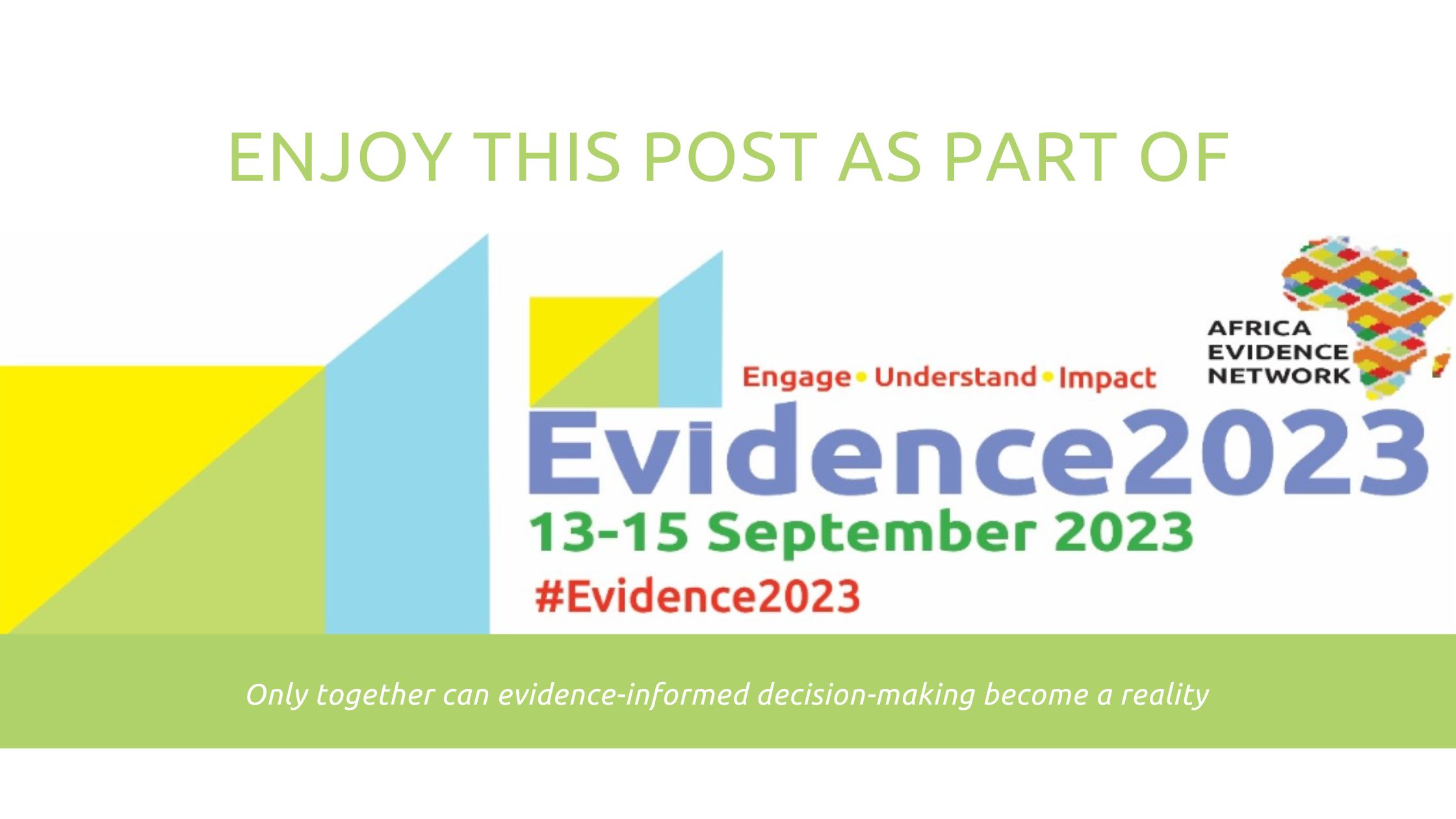 This article contributes to the ongoing debate on how to improve the quality of higher education. Of late, there has been an outcry from the industry players that most graduates need to be more skilled for the job market needs. This article applies the street-level bureaucratic theory (SLBT) to the case of high education in Kenya. SLBT assumes that front-line public service workers operate in an environment characterised by the ever-increasing demand for services against insufficient resources to provide the same. As a result, too many constantly changing rules and unclear role expectations exist.
Consequently, they must choose among deserving clients to serve, regulations to apply and tasks to execute at any given time. While discretion is allowable and desirable in public service, front-line workers sometimes misuse it to undermine their organisation's objectives. For example, in the case of university education, lecturers either need to conduct sufficient research to inform their lessons or use poor thesis supervision and instruction methods. Thus, public policy implementation success rests with controlling street-level discretion. However, street-level bureaucracies employ many professional front-line workers who are too expensive to monitor and control. The article employs comparative methods based on quality assessment data from seven National Defence University Kenya colleges over the last five years to examine the application of military culture and student satisfaction ratings. It argues that it is possible to control street-level discretion through organisational culture transformation, thereby improving policy implementation success.
Acknowledgements: The author(s) is solely responsible for the content of this article, including all errors or omissions; acknowledgements do not imply endorsement of the content. The author is grateful to Siziwe Ngcwabe, the content committee and the Africa Evidence Network team for their guidance in the preparation and finalisation of this article as well as their editorial support. 
Disclaimer: The views expressed in published articles, as well as any errors or omissions, are the sole responsibility of the author/s and do not represent the views of the Africa Evidence Network, its secretariat, advisory or reference groups, or its funders; nor does it imply endorsement by the afore-mentioned parties. We hope you enjoyed this blog teaser. Be sure to watch our newsletter for when the full blog post is published after Evidence 2023.