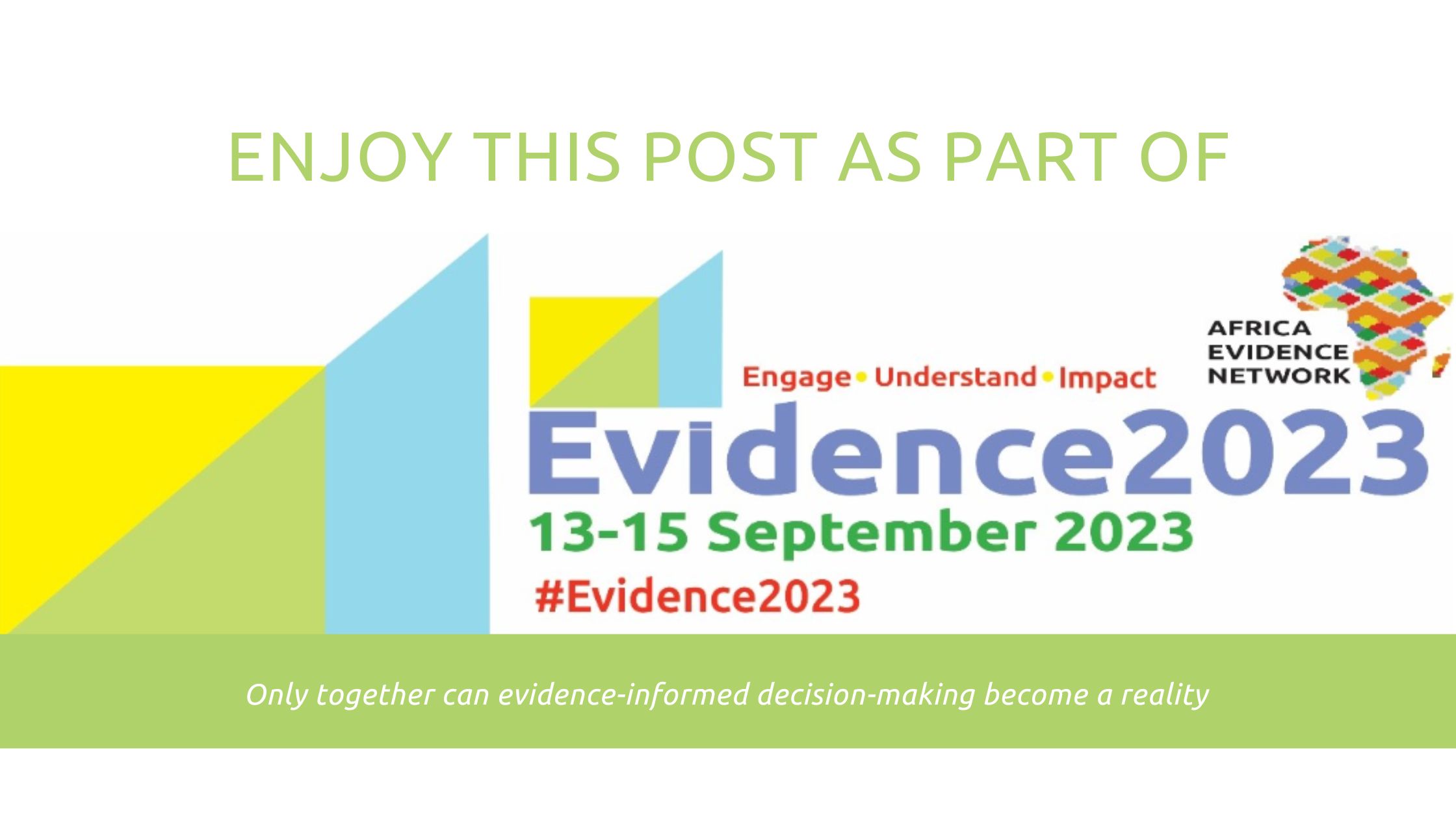 Systematic reviews and meta-analyses (SRM) can be very useful in the development of evidence-based practices and the formulation of policies. The aim of this study was to assess the SRM needs of researchers from low-and middle-income countries (LMICs).
The study is a cross sectional study conducted from October to December 2022 using an online questionnaire and a non-probability convenient sampling technique. Statistical package for the social sciences (SPSS) version 25 was used to analyse the data.
A total of 520 respondents electronically completed and returned the consent form along with the questionnaire. Majority of respondents were male (57%) and masters students (27.8%). The majority of respondents (72%) have never had any form of SRM training and have never conducted a systematic review (80%). The most prominent reasons for not conducting a systematic review were lack of training opportunities and skills in systematic reviews and meta-analyses (71%), and lack of access to experienced collaborators (35.6%). Females (aOR=0.30; 95%CI:0.174-0.528), and those who have not had any form of SRM training (aOR=0.158; 0.098-0.256) were less likely to conduct SRM. 97% of respondents welcome the idea of having the African Community for Systematic Reviews and Meta-analyses (ACSRM). Training opportunities to strengthen research capacity (85%), collaboration for systematic review writing and publications (75%), and networking (52%) were participants main motivation to join the ACSRM.
Our findings emphasize the need to strengthen systematic reviews production and use in LMICs, particularly through the ACSRM.
Acknowledgements: The author(s) is solely responsible for the content of this article, including all errors or omissions; acknowledgements do not imply endorsement of the content. The author is grateful to Siziwe Ngcwabe, the content committee and the Africa Evidence Network team for their guidance in the preparation and finalisation of this article as well as their editorial support.
We acknowledge the contributions of the following in developing the data collection tool: AuthorAID manager – Andy Nobes; AuthorAID stewards – Prof Richard de Grijis, Dr Buna Bhandari and Dr Funmi Doherty. We also acknowledge the contributions of the following: Dr Florence Nkemehule, Dr Frank Kyei Arthur and Ujunwa Dike.
Disclaimer: The views expressed in published articles, as well as any errors or omissions, are the sole responsibility of the author/s and do not represent the views of the Africa Evidence Network, its secretariat, advisory or reference groups, or its funders; nor does it imply endorsement by the afore-mentioned parties. We hope you enjoyed this blog teaser. Be sure to watch our newsletter for when the full blog post is published after Evidence 2023.