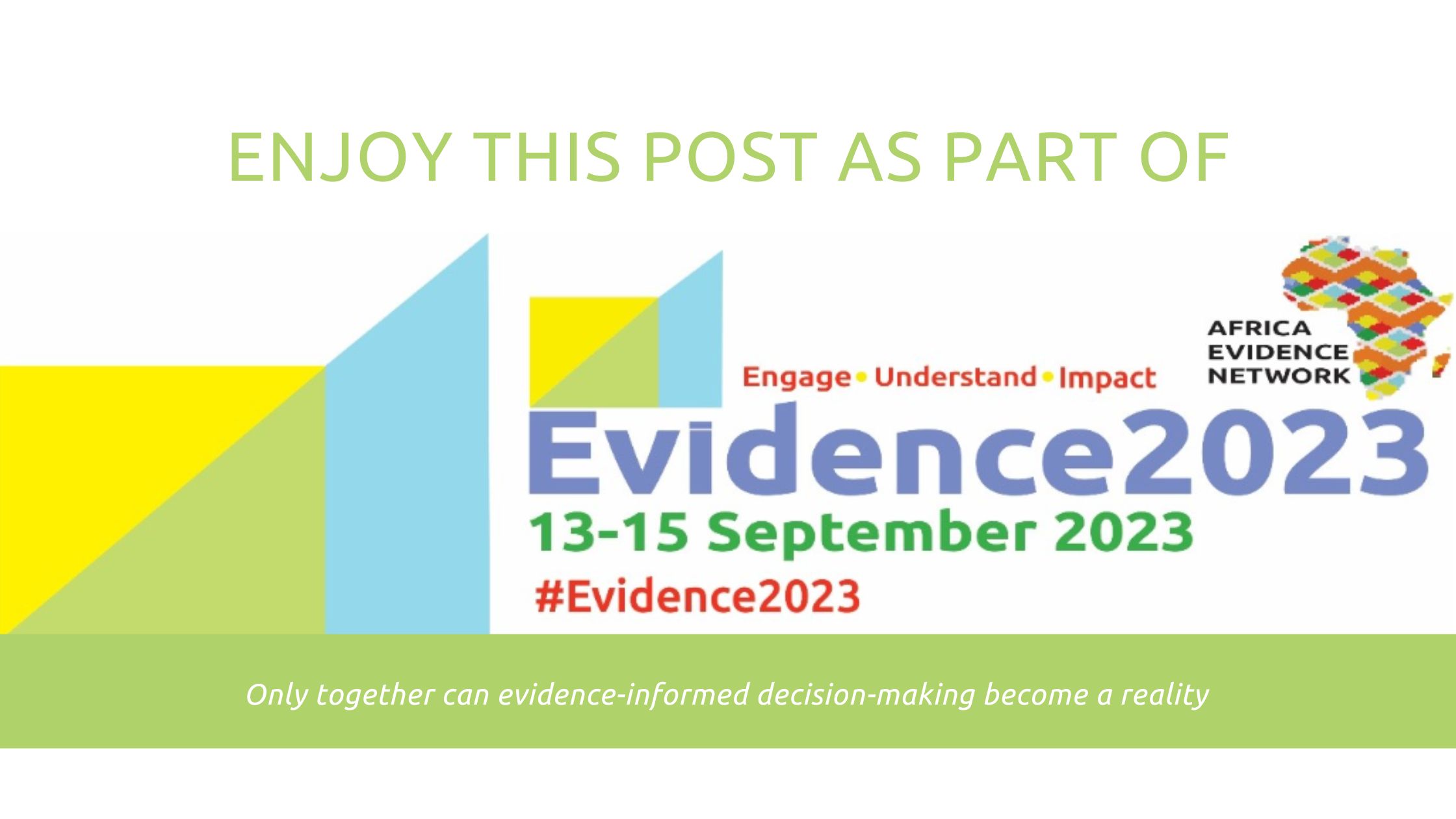 Background: Evidence-informed decision-making (EIDM) is an approach that aims to ensure policy decision-making is informed by the best available evidence. It enables scarce resources to be used more efficiently, reduces research waste, and improves transparency and accountability. Thus, the formulation and adoption of effective policies and programs depend on a functional evidence ecosystem, a system reflecting the formal and informal linkages and interactions between different actors (and their capacities and resources) involved in the production, translation, and use of evidence. Apart from identifying the main challenges in EIDM, no studies have documented the evidence ecosystem of the Ethiopian health sector.
Objective: This study explored the country's health sector evidence ecosystem.
Methods: The study employed an auto-ethnographic approach along with a document review and discussion with relevant resource persons.
Results: Assessment of the evidence ecosystem in the Ethiopian health system indicated that a supportive climate for EIDM is gradually improving in the last decade. The need for evidence is underlined in national plans and strategic documents. There are also EIDM practices and procedures, albeit fragmented, implemented by a few experts and evidence champions trying to bring on board the researchers, policymakers, and other stakeholders in supporting EIDM. However, mainstreaming the production and use of evidence in the EIDM processes either for policymaking or implementation is at its best negligible. Moreover, the Ethiopian health sector has no strong structural foundation for EIDM.
Conclusion and recommendation: Considering the existing gaps, it is a necessity for the health sector to have an embedded EIDM process as a core principle with actionable commitment. Strengthening the different aspects of the evidence ecosystem of EIDM in the country with systems-level thinking, coordination of limited efforts, strategic planning, advocacy, and support for a sustainable system with defined and diverse funding, appropriate financial and/or nonfinancial incentives to retain skilled workforce should be a priority.
Acknowledgements: The author(s) is solely responsible for the content of this article, including all errors or omissions; acknowledgements do not imply endorsement of the content. The author is grateful to Siziwe Ngcwabe, the content committee and the Africa Evidence Network team for their guidance in the preparation and finalisation of this article as well as their editorial support.
Disclaimer: The views expressed in published articles, as well as any errors or omissions, are the sole responsibility of the author/s and do not represent the views of the Africa Evidence Network, its secretariat, advisory or reference groups, or its funders; nor does it imply endorsement by the afore-mentioned parties. We hope you enjoyed this blog teaser. Be sure to watch our newsletter for when the full blog post is published after Evidence 2023.