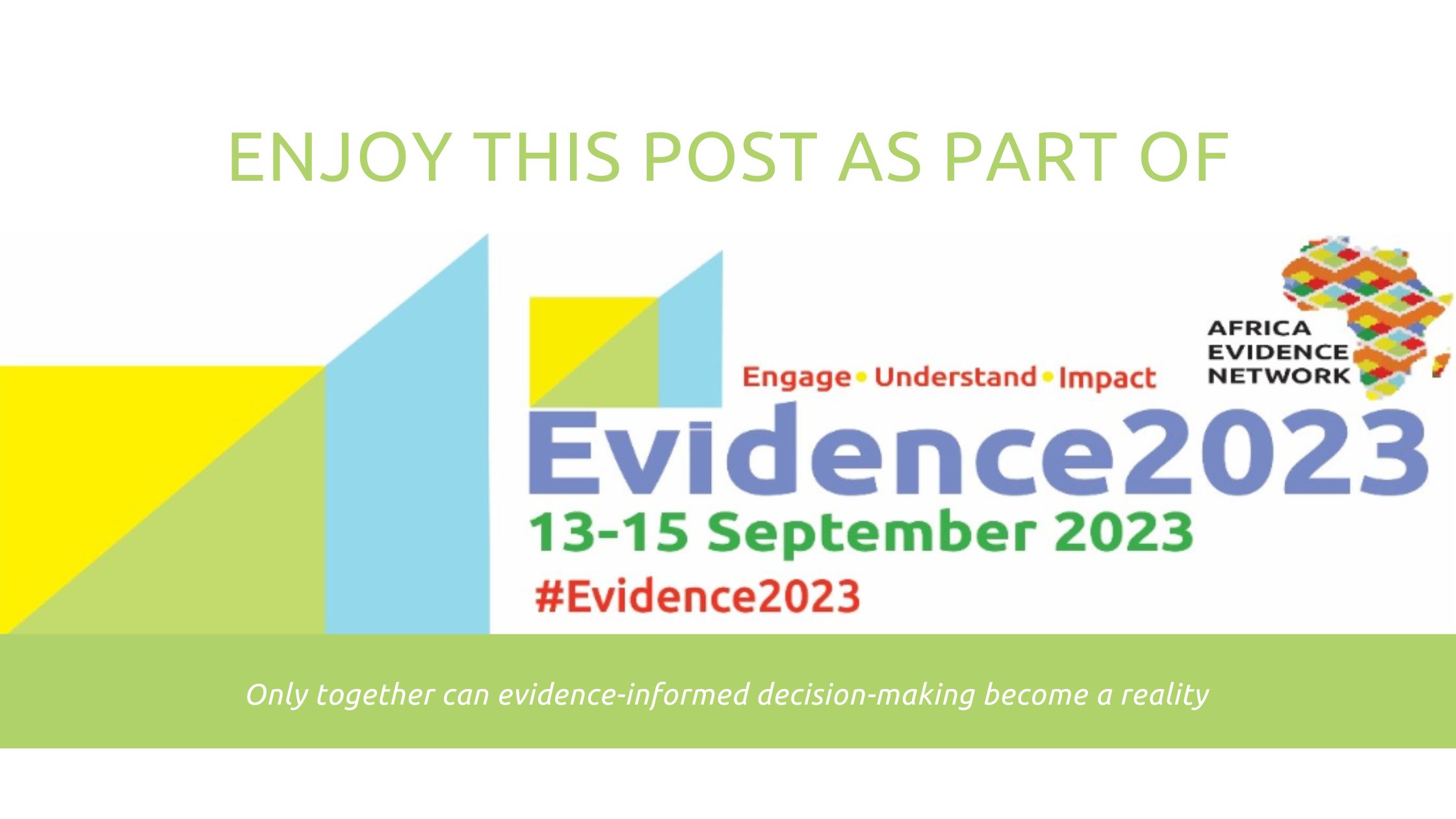 Most disability-related scholarly literature focuses on high-income countries, whereas there is a lack of data concerning challenges and opportunities (participatory research and community engagement) in the global south. Moreover, most frameworks for interventions on PWDs have been designed for resource-rich contexts, and little is known about their translatability to low- and middle-income countries (LMICs).
The main objective was to design and pilot an innovative interventional approach aimed at improving the livelihood of PWDs in LMICs.
The Mixed Methods study conducted in Bamenda-Cameroon started with Formative research to gather experiences of families of PWDs and inform the design of the intervention through 8KII and 1FGD.
Design of an evidence toolkit called the eBASE Family-Centered Evidence Toolkit for Disabilities (EFCETD), adapted from the WHO matrix, consisting of 43 questions across five categories (health, education, social wellbeing, empowerment, and livelihood).

Household visits were carried out by community health workers using the EFCETD.

Panel data was collected 3 times.
The mean percentile for education increased from 29.9% during the first visit to 70.2% during the last visit, while health increased from 65.4% to 78.7% and social wellbeing moved from 73.1% to 84.9%. The livelihood and the empowerment standards increased from 16.3% to 37.2%, and from 27.7% to 65.8%, respectively. Overall, the temporal trend was statistically significant (F=35.11, p<0.0001). The adjusted score increased from the baseline value of 45.02±2.38 to 61.07±2.25, 65.24±2.67, and 68.46±2.78, at 4, 8, and 12 months, respectively. Compared to baseline, all timepoints were significantly different, indicating a significant impact of the intervention, which became stable after 4 months and was preserved until 12 months.
PWDs faced many endeavors for sustainability and challenges resulting from a lack of inclusive policies leading to their exclusion from basic services and EIDM.
Disclaimer: The views expressed in published articles, as well as any errors or omissions, are the sole responsibility of the author/s and do not represent the views of the Africa Evidence Network, its secretariat, advisory or reference groups, or its funders; nor does it imply endorsement by the afore-mentioned parties. We hope you enjoyed this blog teaser. Be sure to watch our newsletter for when the full blog post is published after Evidence 2023.