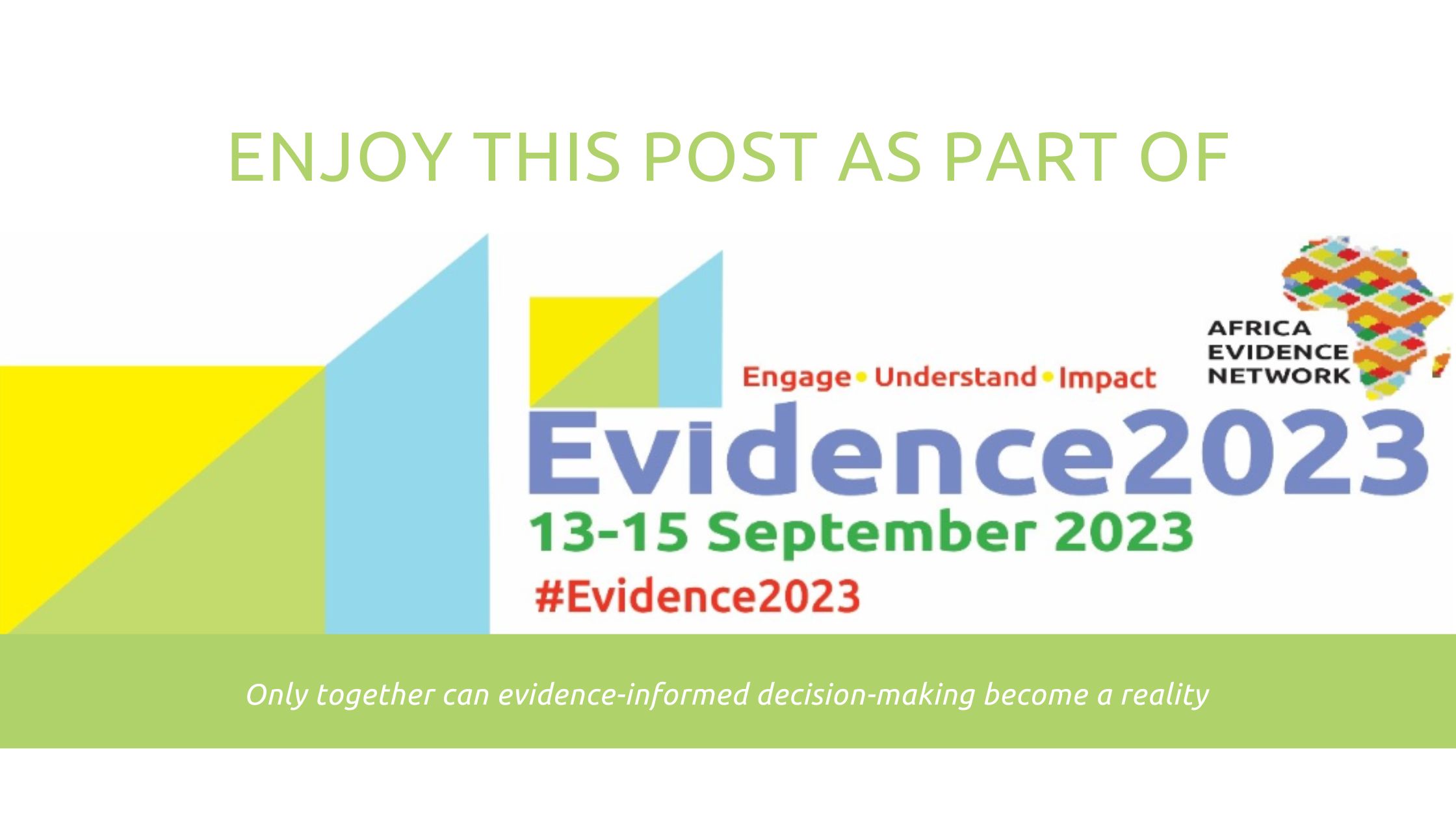 Evaluation is one of the credible sources of evidence. In this vein, a National Evaluation Capacities Index (INCE), a multistakeholder initiative with origins in Latin America and the Caribbean (LAC), was co-created by a working group composed of national governments, academia, civil society, and international institutions. Since 2021 the index regularly assesses evaluation capacities in interested countries. The initiative is co-facilitated by the German Institute for Development Evaluation (DEval) and the World Food Programme (WFP) and has over 40 members in its working group in LAC. Recently, an Africa-based working group was established to adapt and apply the index in Africa.
This paper has two-fold objectives: i) evidence how to enhance national evaluation capacities through INCE; and ii) contribute to a platform for knowledge exchange around the INCE structure and results. The paper describes the work carried out so far in LAC and discusses the potential INCE operationalization in Africa under the aegis of the African working group.
We used descriptive analysis of historical data and information on the establishment of INCE in LAC and content analysis of qualitative information collected during the exploration phase for the adaptation of INCE in Africa. This paper and its possible discussion during a break-out session create an opportunity for collaborative engagement and exchange with evidence champions from Sub-Saharan Africa to outline the application of INCE in the region.
Results, Conclusion, and Next steps
There is a high level of ownership of INCE and sustained interest of the national governments as well as other actors in LAC. Several countries already use it to measure progress in advancing evaluation capacities, or for targeted capacity development. As such, the INCE represents an opportunity for Africa's evaluation actors to learn from other regions' experiences and adapt these lessons to other contexts.
Acknowledgements: The author(s) is solely responsible for the content of this article, including all errors or omissions; acknowledgements do not imply endorsement of the content. The author is grateful to Siziwe Ngcwabe, the content committee and the Africa Evidence Network team for their guidance in the preparation and finalisation of this article as well as their editorial support.
Disclaimer: The views expressed in published articles, as well as any errors or omissions, are the sole responsibility of the author/s and do not represent the views of the Africa Evidence Network, its secretariat, advisory or reference groups, or its funders; nor does it imply endorsement by the afore-mentioned parties. We hope you enjoyed this blog teaser. Be sure to watch our newsletter for when the full blog post is published after Evidence 2023.