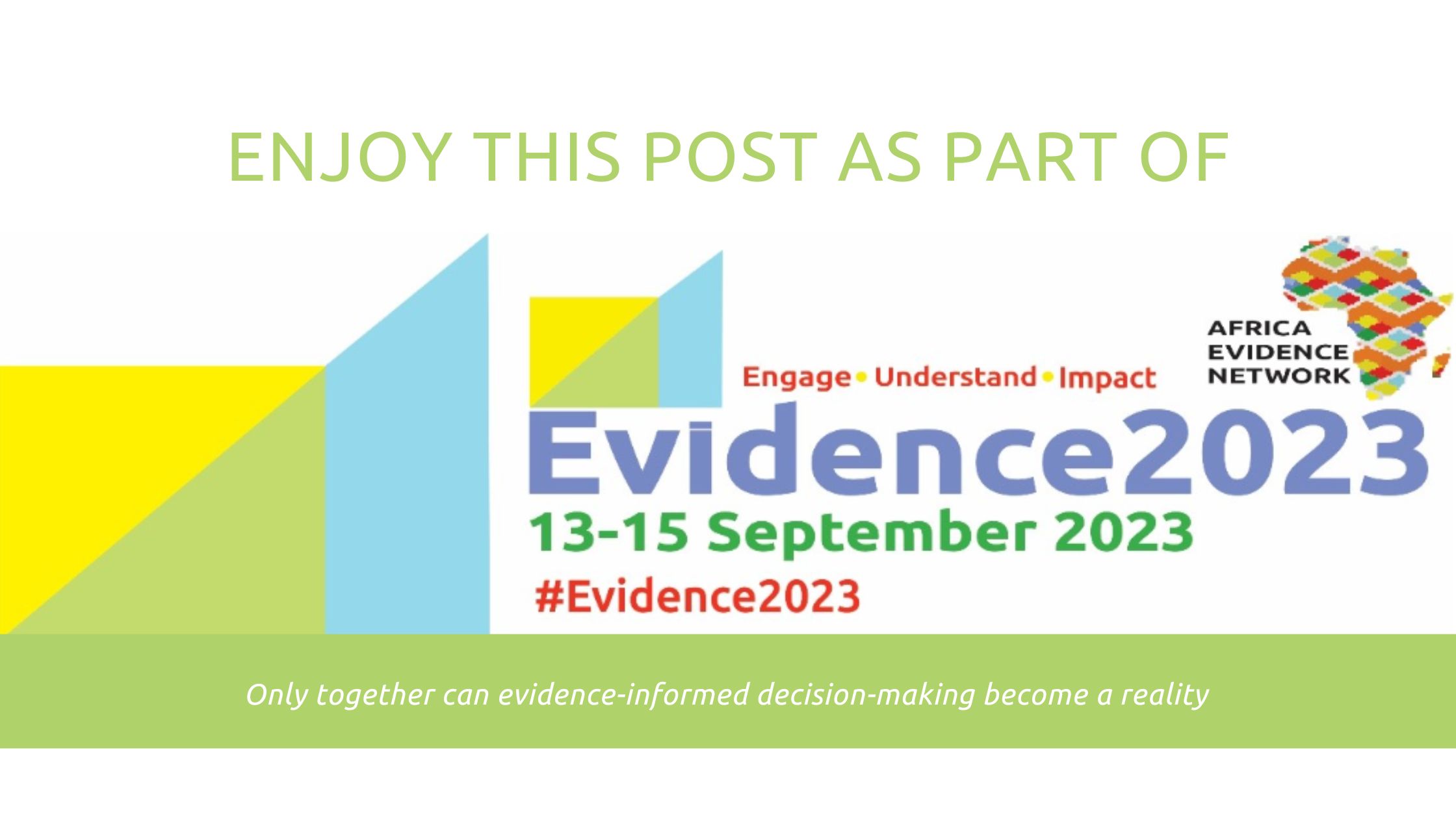 This session will introduce participants to the SAMEA virtual evaluation guideline - a free digital resource - and share experiences and lessons learned from virtual evaluation practice in South Africa and Kenya.
Virtual evaluation is the adaptation of an evaluation design and methodology, whereby planning, data collection, data analysis and reporting, take place from a different location separate from where the initiative was implemented i.e., in-person activities are replaced with digital, in-person interaction but without physical contact. Virtual evaluation can be undertaken throughout the evaluation cycle or at key steps e.g. design in-person and undertake data collection virtually. It differs from traditional evaluation practice by increasing the use of technology and secondary data.
Remote evaluation has long been standard practice in humanitarian work or interventions set in hard-to-reach places. However, with the onset of the COVID-19 pandemic in March 2020, the entire world was challenged to reflect on its business-as-usual model. Given that the need for evidence remains imperative for evaluation, evaluators were pushed to embrace technological advancements and demonstrate the ability to conduct evaluations virtually or in a hybrid format, i.e. in-person and remotely.
The virtual evaluation guideline was conceptualised during the 2021 SAMEA evaluation hackathon and developed subsequently, it has been reviewed by national and international peer reviewers. 
The SAMEA/DPME guideline provides practical and actionable advice to evaluators on conducting either virtual or hybrid evaluations. It covers the following areas: What is virtual evaluation? Why should we consider virtual evaluation? What are the challenges of conducting virtual evaluation? Key considerations for virtual planning, data collection and reporting. Ethical considerations for virtual evaluation. It provides tailored advice to the South African context drawing on the available literature.
The guideline will be introduced, followed by a panel discussion on experiences and lessons learned undertaking evaluation virtually in South Africa and Kenya. Participants will be invited to share their own experiences and pose questions to the panel.
Acknowledgements: The author(s) is solely responsible for the content of this article, including all errors or omissions; acknowledgements do not imply endorsement of the content. The author is grateful to Siziwe Ngcwabe and the Africa Evidence Network team for their guidance in the preparation and finalisation of this article as well as their editorial support. 
Disclaimer: The views expressed in published blog posts, as well as any errors or omissions, are the sole responsibility of the author/s and do not represent the views of the Africa Evidence Network, its secretariat, advisory or reference groups, or its funders; nor does it imply endorsement by the afore-mentioned parties.