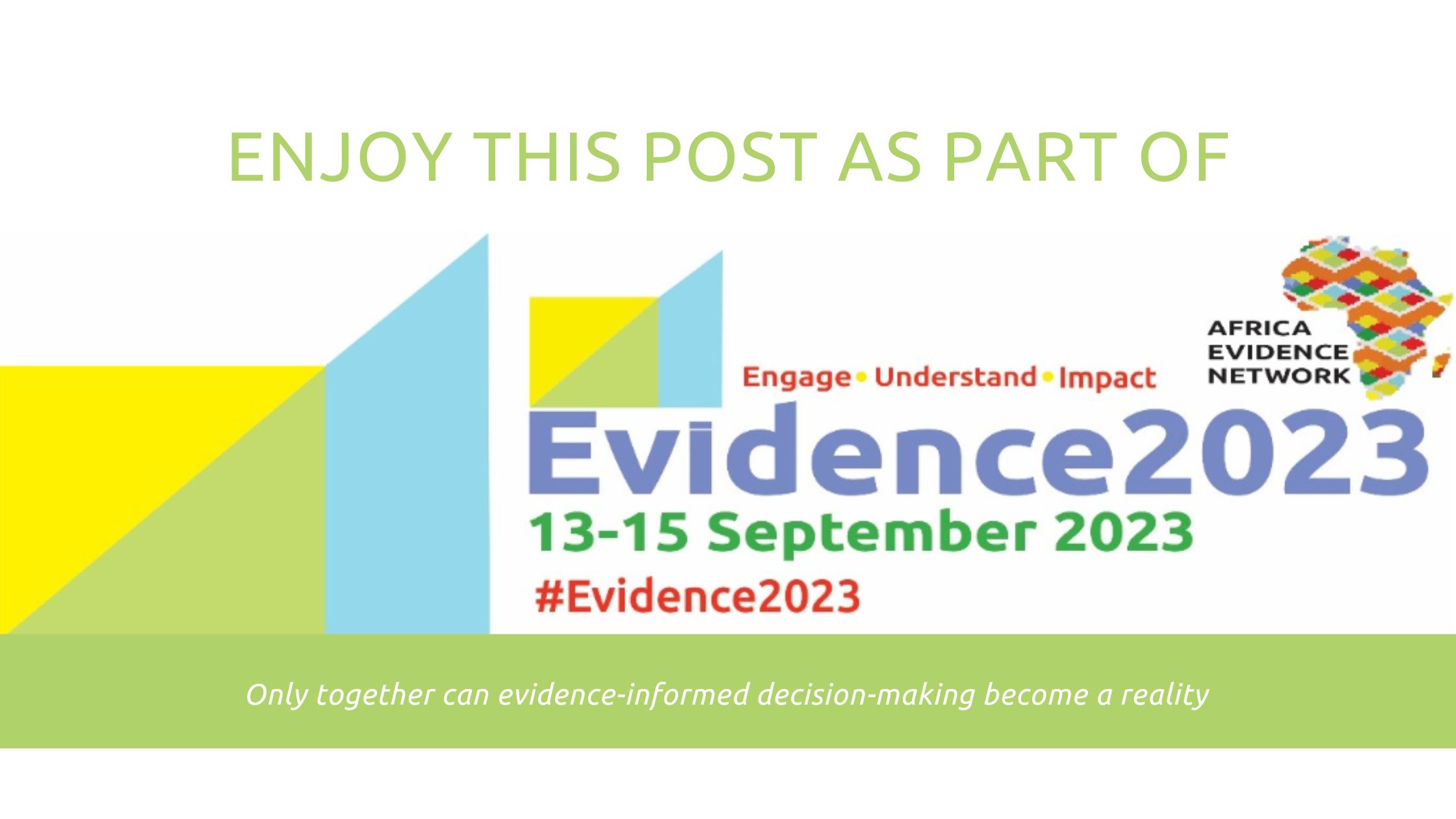 Governments are continually under pressure to deliver greater value to their citizens, businesses, and communities. This pressure is exacerbated by citizens' expectations of better, more accessible interactions with all levels of government, which are fueled by experiences in the private sector where there is rapid problem- solving and direct feedback. Some governments such as Estonia are changing the way their government looks to address these issues by utilising the quick advancements in big data, cloud and mobile computing, and analytics. They are doing away with outdated manual legacy processes, disjointed systems, and paper-based procedures as they work toward a digital future.
Government operations both in developed and developing countries are evolving because of these technology megatrends and the abundance of data, from how they make decisions and formulate policies based on data analytics to how they meet the needs of citizens and businesses through a variety of digital services. The performance of current service delivery is better understood by governments thanks to these new insights, which also point to opportunities to offer new services that enhance the citizen experience.
However, policymakers are coming to grips with a range of challenges as digitisation develops into a social and economic resource for value creation, decision-making, innovation, and production. A few significant challenges include the lack of interoperability, privacy and security issues, shortage of financial resources and lack of a skilled workforce. The main goal of this essay is to discuss these important issues related to the public sector's digitisation and suggest recommendations on how governments can address them.
Success in digitisation projects is highly dependent on the total integration of information systems and the seamless exchange of data between agencies. However, this is a difficult task to be carried out due to data silos within the governmental bodies, ministries, and departments. Most data exists in multiple silos and non- interoperable datasets and legacy systems, in addition, they are owned by different entities, containing data spanning different domains.1 Such data is prone to have quality issues such as completeness, correctness, consistency, and accuracy.
The process of establishing interoperability begins with creating an accurate inventory of information assets and services, agreeing on data governance principles, and ends with the requirement to implement a data exchange layer to ensure seamless data exchange between registers and information systems.
Digitizing government processes and systems entails collecting and managing large amounts of citizen data such as names, addresses, phone numbers, medical records, and property records for a variety of purposes ranging from identification to immigration and age appropriation. This raises concerns about information privacy, discouraging citizens from participating in these processes. The use of digital testing, tracing, and tracking to combat the spread of COVID-19 is one recent example. Many of these cases have involved significant involvement from local governments, and privacy and confidentiality concerns have sparked important policy debates.2
Governments considering going digital must consider creating legislation to control the information stored in governmental databases and information systems. These regulations should assign responsibility for the organisation of document management. Representatives from the business community, academia, and civil society organizations should also be involved in the process because cybersecurity affects the entire society.
Shortage of financial resources
The introduction of digitisation in government will have a cost, even if it will soon lead to savings in other aspects. Many governments may be unable to secure adequate funding for multi-year, large-scale investments in digitisation. The situation is even worse for developing nations that depend heavily on foreign aid and have smaller domestic revenue bases. As a result, leaders attempting to implement change constantly deal with conflicting priorities.
Government officials must be able to handle the risks associated with the state budget's cyclical planning to ensure that there is appropriate provision for the necessary resources in a sustainable manner. It is crucial to add a special budget line in the state financial projection designated for digitisation. Clearly defined processes for budget planning and resource management must also be established in order to support that allocation.
Governments should also ensure that the financial model adopted is transparent and accountable to the taxpayer.
Lack of a skilled workforce
One of the major challenges of the implementation of digitisation of government is the lack of a skilled workforce and the requirement to retrain staff to fit the changing circumstances. Additionally, budgetary restrictions make it difficult for governments to pay digital talent at the same level as they could in a private organisation.3
Digital skills form a cornerstone of any digitalization. Crafting a digital competency model would help to better manage the ever-chancing digital competencies needed in the public sector, but equal attention should be turned to increasing the level of digital skills of the public.
While digitisation can be challenging, governments have found that the process is ultimately worthwhile. It necessitates paying attention to some key factors. The first step is to commit to a thorough vision of a digital government. Then the fundamental competencies that governments use to interact with people and businesses and to carry out their work such as the techniques and tools they employ to provide services, the capacity of the workforce, the procedures they put in place, their decision-making process, and their methods for sharing and publishing useful data.
Acknowledgements: The author(s) is solely responsible for the content of this article, including all errors or omissions; acknowledgements do not imply endorsement of the content. The author is grateful to Siziwe Ngcwabe, the content committee and the Africa Evidence Network team for their guidance in the preparation and finalisation of this article as well as their editorial support.
Disclaimer: The views expressed in published blog posts, as well as any errors or omissions, are the sole responsibility of the author/s and do not represent the views of the Africa Evidence Network, its secretariat, advisory or reference groups, or its funders; nor does it imply endorsement by the afore-mentioned parties.
1 Cipan, Vibor. "An Approach towards Eliminating Data Silos within the Government." InGOV Project, 9 June 2022, ingov-project.eu/an-approach-towards-eliminating-data-silos-within-the-government/. Accessed 1 Feb 2023.
3 "Study: Kenya Digital Readiness - E-Governance Academy." E-Governance Academy, 6 July 2022, ega.ee/publication/study-kenya-digital-readiness/. Accessed 1 Feb. 2023.