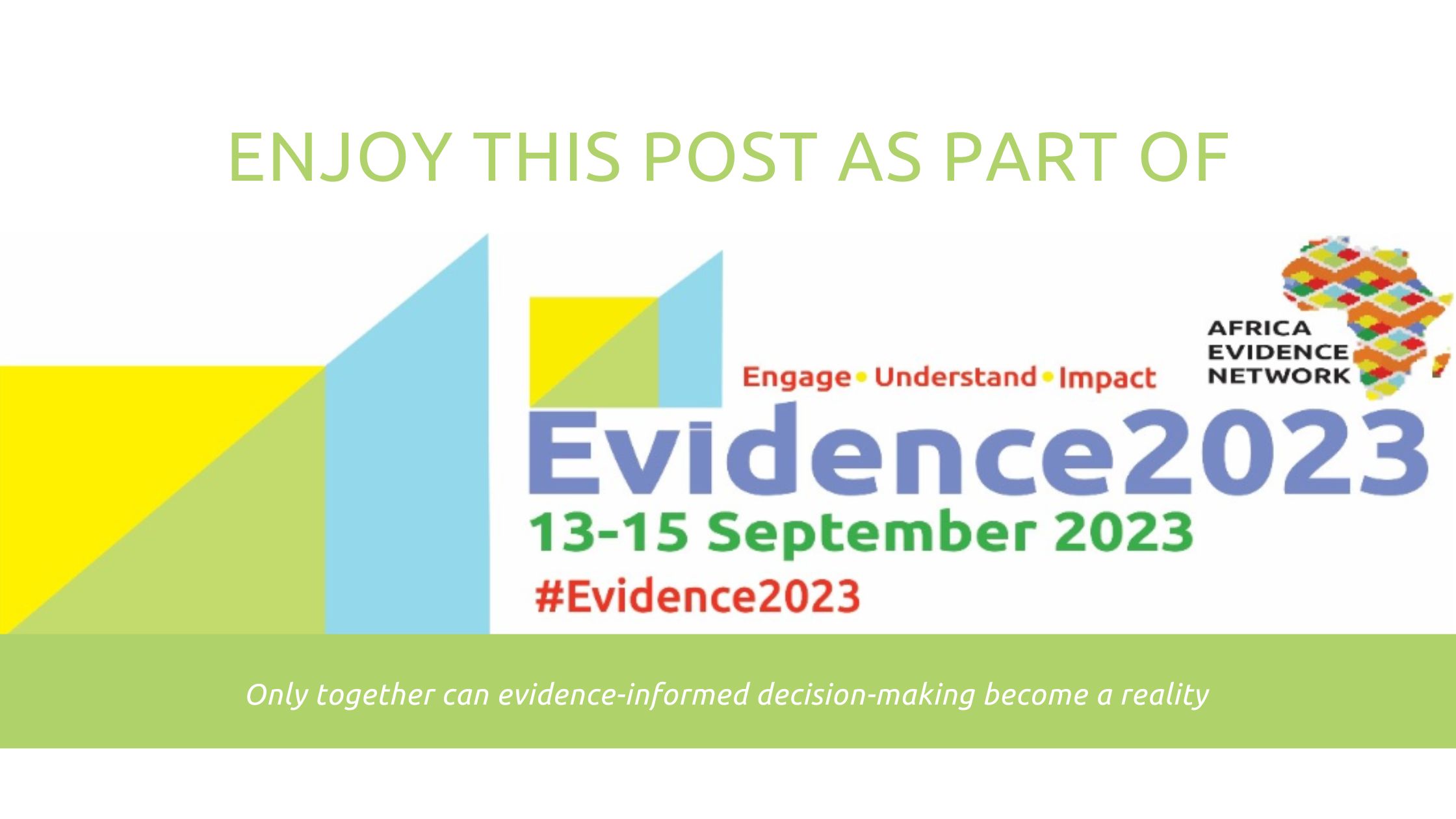 Currently evidence is not optimally used in decision-making in Malawi's health sector due to barriers such as the ministry's lack of capacity and mechanisms for accessing research evidence; poor packaging and dissemination of the research evidence; little interest in using research evidence among top-level decision-makers; weak institutional linkages between the ministry and research institutions; poor quality of routine health data; inadequate funding to support the generation and use of relevant research evidence required for decision-making; inadequate staffing and a lack of technical skills to analyse routine data, interpret, synthesize research and summarize research into clear policy recommendations; and time constraints resulting from high workloads and inadequate personnel at the Ministry of Health (MoH)1.
Kamuzu University of Health Sciences (KUHeS) established the first ever academic unit in-country in evidence informed decision making (EIDM) to develop/adapt modules as well as teach research synthesis and knowledge translation for its postgraduate programs and mid-level health managers in the Ministry of Health.
We are using the learning by doing approach through active participation in international projects with established organisations such as the Centre for Evidence Based Health Care at Stellenbosch University and Cochrane to build the capacity of the staff members to be able to develop/adapt content and conduct the trainings.
The unit has become the lead in the teaching of all evidence based postgraduate courses at KUHeS as well as in the training of MoH's mid-level managers in rapid evidence synthesis and use of evidence in decision making among others.
Institutionalize EIDM and expand to other health related academic institutions to create awareness as well as build their capacity in EIDM.
Acknowledgements: The author(s) is solely responsible for the content of this article, including all errors or omissions; acknowledgements do not imply endorsement of the content. The author is grateful to Siziwe Ngcwabe, the content committee and the Africa Evidence Network team for their guidance in the preparation and finalisation of this article as well as their editorial support.
Disclaimer: The views expressed in published articles, as well as any errors or omissions, are the sole responsibility of the author/s and do not represent the views of the Africa Evidence Network, its secretariat, advisory or reference groups, or its funders; nor does it imply endorsement by the afore-mentioned parties. We hope you enjoyed this blog teaser. Be sure to watch our newsletter for when the full blog post is published after Evidence 2023.