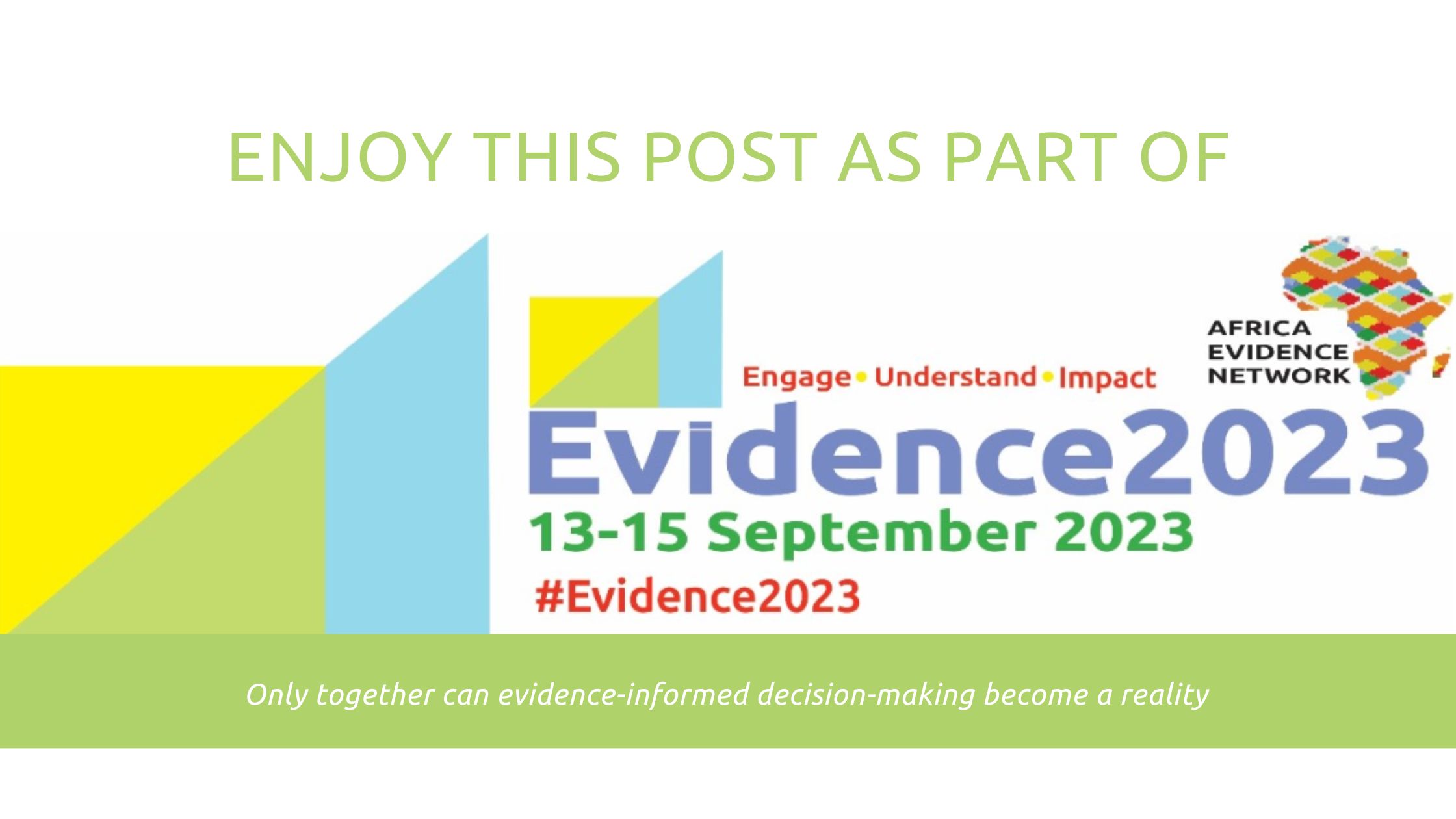 The United Republic of Tanzania is one of the participating member states in the Generation Equality Global Campaign and has adopted thematic area on Economic Justice and Rights as a vehicle towards the realization of Gender Equality and Women Empowerment within a timeframe of five years from 2021 to 2026.
We conducted a baseline study in Malinyi and Ulanga districts in Morogoro region. By and large, the findings indicates that all four variables used to measure women and girls access to justice and participation in leadership and social economic rights. Overall findings range from average to good. Analysis, discussions, trends and groupings of the key findings led to categorization of ten (10) key findings into three pillars of intervention.
First, participation and service delivery are in line with the United of Republic of Tanzania (URT) is committed to action number 1 which aims to increase measures including investments in gender responsive public and private quality care services while guaranteeing their labour rights by 2026.
Second, awareness of LGAs laws and economic development strategies is in line with the United of Republic of Tanzania (URT) is committed to action number 2 which aims to create enabling policy and legal environment and support women and young women to expand decent work in the formal and informal economy to attain economic justice by 2026.
Third, cross cutting issues, is in line with the United of Republic of Tanzania (URT) is committed to action number 4 which aims at design and implement gender-responsive macro-economic plans, budget reforms and stimulus packages so that the number of women and girls living in poverty is reduced by 85 million through quality public social protection floors and systems by 2026. We eventually offer conclusions and recommendations for evidence decision making.
Acknowledgements: The author(s) is solely responsible for the content of this article, including all errors or omissions; acknowledgements do not imply endorsement of the content. The author is grateful to Siziwe Ngcwabe and the Africa Evidence Network team for their guidance in the preparation and finalisation of this article as well as their editorial support. 
Disclaimer: The views expressed in published blog posts, as well as any errors or omissions, are the sole responsibility of the author/s and do not represent the views of the Africa Evidence Network, its secretariat, advisory or reference groups, or its funders; nor does it imply endorsement by the afore-mentioned parties.