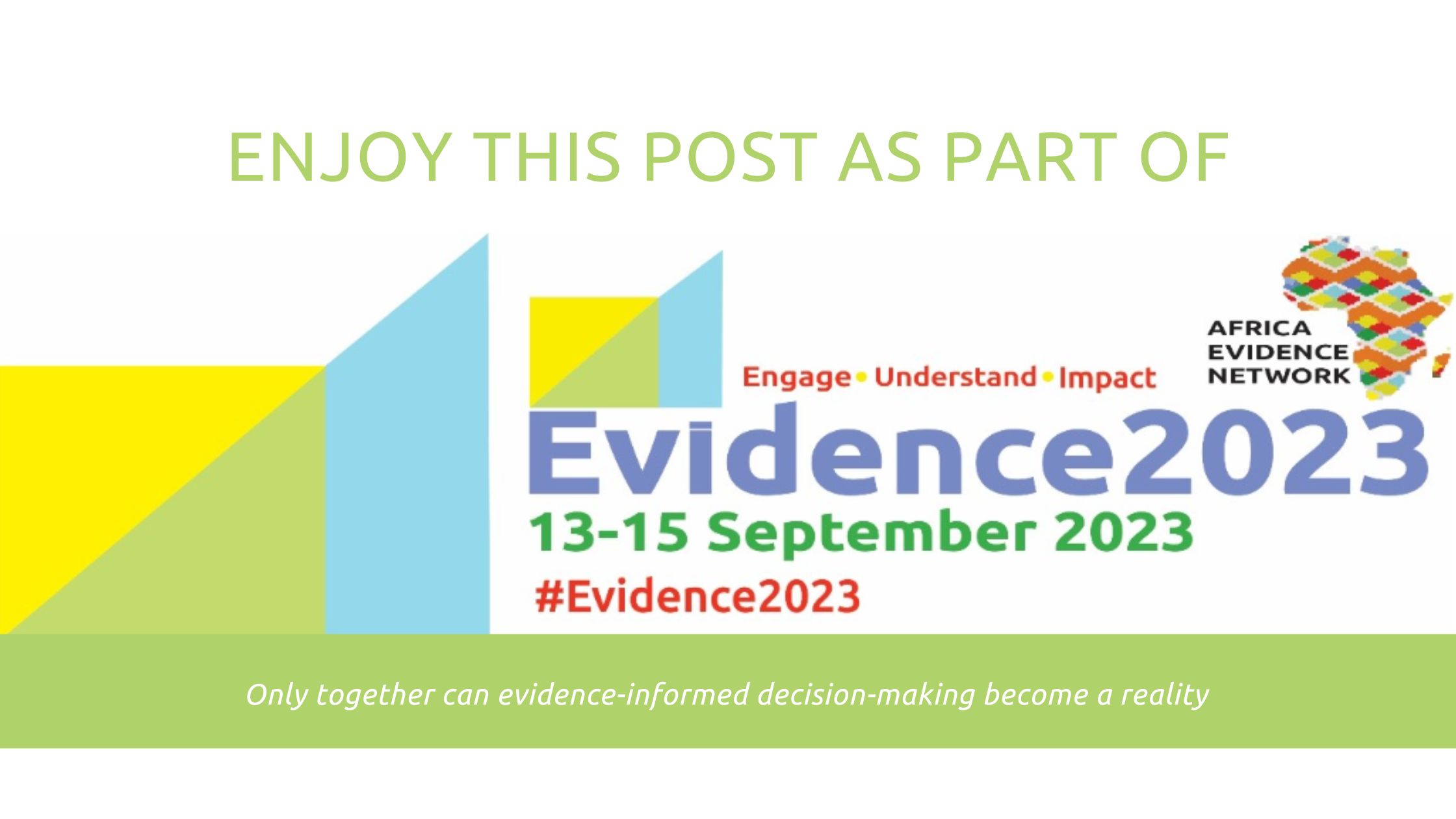 SGBV (sexual and gender-based violence) is a global problem that disproportionately affects women and girls. People living in rural areas like Ntanka (crisis-hit zone) are already a disadvantaged group by default making the prevalence of Sexual and Gender-based Violence (SGBV) to be seen as a wicked problem because it compounds their many existing problems.
In a mixed method approach, a total of 1500 households were surveyed and 4 FDGs were conducted in Ntanka to assess the prevalence and occurrence of SGBV. One participant from +6 years was randomly selected per household to take the survey. The study found that every household participant in Ntanka had suffered one or more of the 6 forms of SGBV identified and recognized in Cameroon. The 6 forms of SGBV identified and recognized in Cameroon are Sexual Violence, Rape, Physical violence, Emotional/psychological/psychosocial violence, Child Early and Forced Marriages, Economic violence, or denial of resources or opportunities. The prevalence of SGBV was found to be high, and it is a problem that is not only experienced by women but also by men though to a lesser extent. Through the surveys and discussions, we understood that some factors prevented victims from opening up. We called these factors as factors responsible for the "SGBV House" because we had things like poverty, culture, policy implementation, and climate change at the foundation of this house, then for walls we had diseases and as the wells, and the inertia and ignorance as the ceiling and blame and silence as the roof. All these factors keep victims in "Darkspaces."
The study recommends that interventions to address SGBV in other conflict and rural areas in Africa should not only target women and girls, but a child protection intervention should be put in place and that the cost of SGBV be considered as part of conflict resolution and development efforts in the area. The study also recommends the need for increased awareness of SGBV and for better access to resources and support for victims.
Acknowledgements: The author(s) is solely responsible for the content of this article, including all errors or omissions; acknowledgements do not imply endorsement of the content. The author is grateful to Siziwe Ngcwabe, the content committee and the Africa Evidence Network team for their guidance in the preparation and finalisation of this article as well as their editorial support.
Disclaimer: The views expressed in published articles, as well as any errors or omissions, are the sole responsibility of the author/s and do not represent the views of the Africa Evidence Network, its secretariat, advisory or reference groups, or its funders; nor does it imply endorsement by the afore-mentioned parties. We hope you enjoyed this blog teaser. Be sure to watch our newsletter for when the full blog post is published after Evidence 2023.