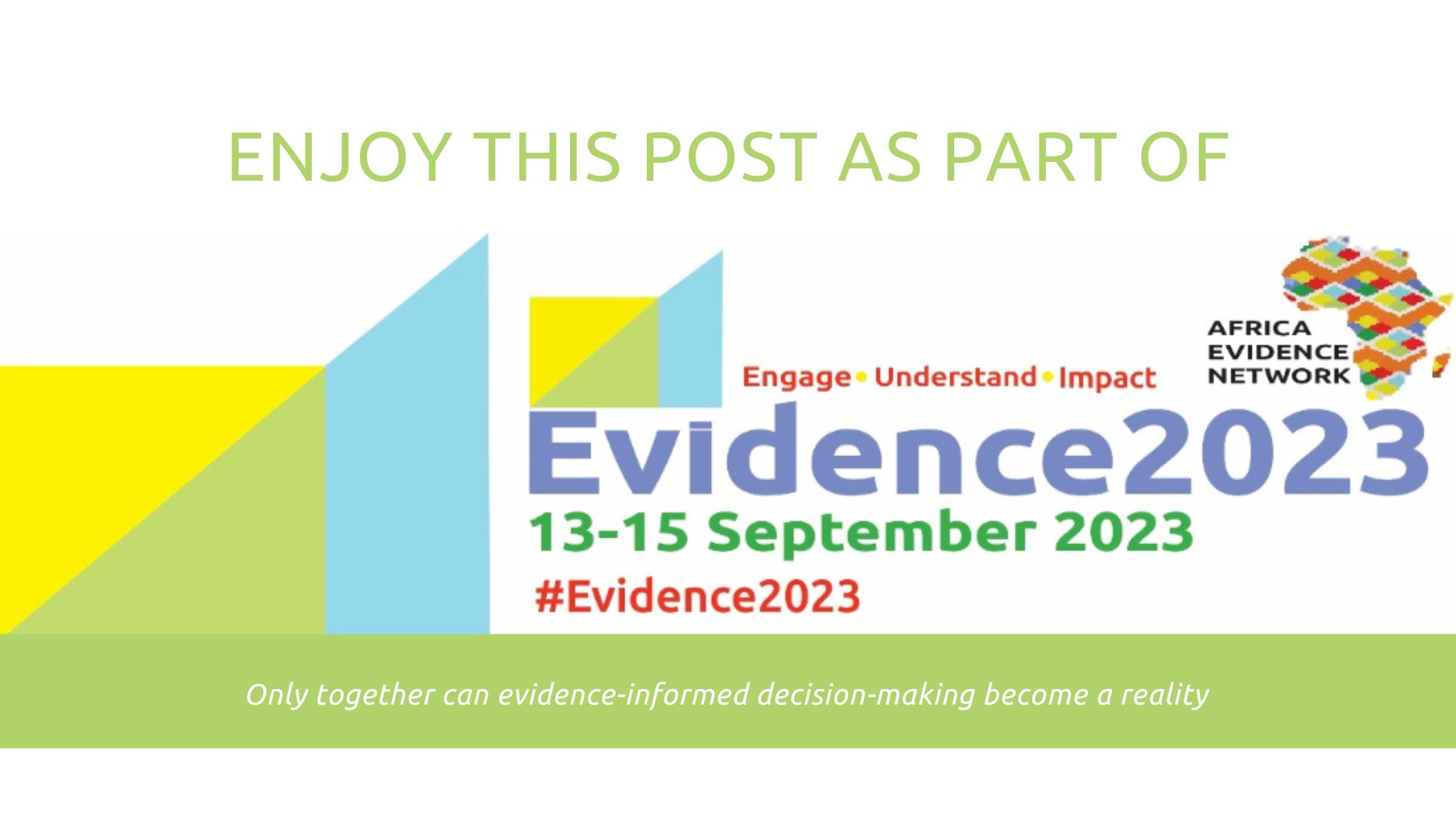 Summary
This political economy analysis provides the policy, socio- economic and political contextual factors to understanding the TB program implementations through a gendered perspective. These findings inform on the interplay between actors and Institutions towards a targeted TB program implementation strategies to achieving the global efforts towards ending TB.
Background
Tuberculosis (TB) remains a public health concern especially in Low- and Middle-Income Countries (LMIC). Kenya is among the high burdened countries globally with high TB prevalence and mortality. Further, men with TB infection have high treatment failures attributed to non-adherence and delayed access to treatment. A political economy analysis was carried out to understand the gendered policy and structural barriers to TB treatment by examining the political and socio- economic contexts.
Methods
This is a qualitative research study informed by applied political economy analysis that involved review of existing literature and targeted Key Informant Interviews (KIIs). The KII (n= 16) were distributed among government entities, the academia, non-state actors and community TB groups. The interviews were transcribed and analysed using a theoretical thematic approach to identify themes from the coding process.
On the literature review, we conducted systematic search in published and grey resources using key terms to include: ("TB OR tuberculosis") AND (("men OR gender") AND ("policy OR guidelines or strategy").
Results
The study findings revealed limited efforts around gendered interventions targeting men who have poor health seeking behaviors attributed to economic situation and socio-cultural norms. Further, the existing national policies and guidelines do not have gender inclusion aspects as program priority. The systemic gaps included poor health infrastructure and governance around budget prioritization and allocations. While the TB program sustenance was impacted by the capacity gap from the policy and decision makers around evidence informed decision making.
Conclusion
Overall, the concerted efforts towards ending TB should focus on a gendered approach by strengthening the policy and systemic integration of broad contextual factors identified from the analysis that ultimately widens the disparity in targeted gender efforts towards men. Additionally, capacity strengthening among researchers and policy makers in evidence translation to actionable decision making is critical.
Acknowledgements: The author(s) is solely responsible for the content of this article, including all errors or omissions; acknowledgements do not imply endorsement of the content. The author is grateful to Siziwe Ngcwabe and the Africa Evidence Network team for their guidance in the preparation and finalisation of this article as well as their editorial support. 
Disclaimer: The views expressed in published articles, as well as any errors or omissions, are the sole responsibility of the author/s and do not represent the views of the Africa Evidence Network, its secretariat, advisory or reference groups, or its funders; nor does it imply endorsement by the afore-mentioned parties. We hope you enjoyed this blog teaser. Be sure to watch our newsletter for when the full blog post is published after Evidence 2023.