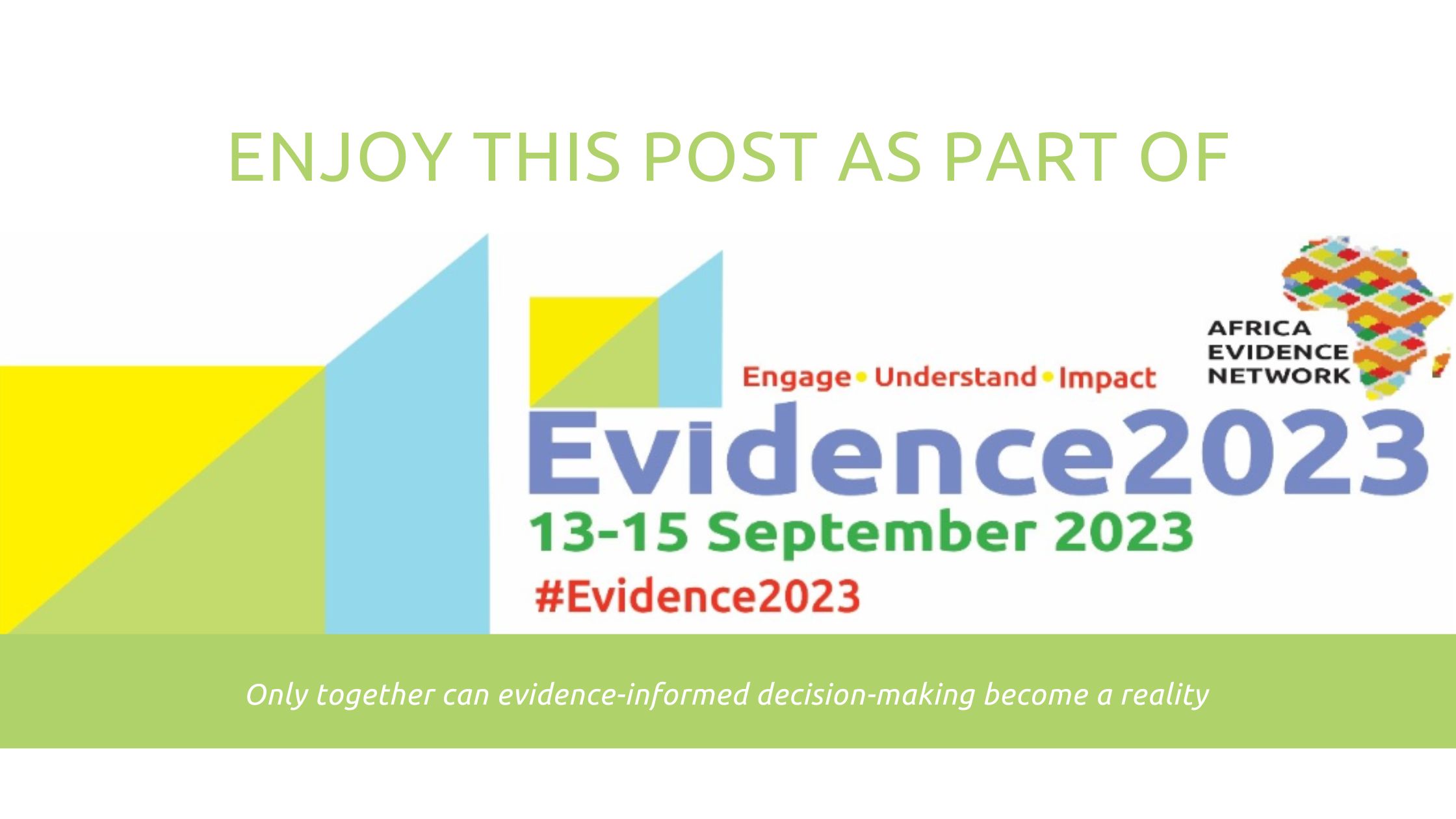 Background: Despite progress in access to education, a global learning crisis remains, particularly in Sub-Saharan Africa, where 90% of children lack reading comprehension skills by age 10 (World Bank, 2022). Awareness of the learning crisis and its magnitude will potentially drive action to ensure inclusive and equitable quality education for all children. Citizen-led assessments (CLAs) have been proven successful in highlighting the shockingly low learning levels among children, bringing the need to invest in foundational learning to the forefront of national and global education policy discussions, and generating bottom-up accountability that inspires action (Chaudhry, 2023; R4D, 2015; Banjari, 2021).
Objectives: In this session, the PAL Network and the Luminos Fund will share examples of community-led data-generation initiatives that are increasing awareness, accountability, and informed decision-making in the education sector. The session will highlight the importance of community-generated evidence in the EIDM movement more broadly.
Methods, Analysis and Discussion: The PAL Network will share their methodology and evidence from CLAs and common assessments that provide globally benchmarked and comparable multi-country datasets on children's early language, literacy, and numeracy skills with a focus on evidence from Kenya, Uganda, Tanzania, Mozambique, Nigeria, Senegal and Mali. The Luminos Fund will share their experience supporting foundational learning in Liberia, Ethiopia, Ghana, and The Gambia through quality accelerated learning programming that includes ongoing measurement of children's learning levels in communities.
Conclusions: Community-led data initiatives from the education sector, such as those championed by the Luminos Fund and the PAL Network, offer powerful examples of effective EIDM practices. These initiatives are relevant not only to other sectors but also to the wider EIDM movement. By emphasizing the crucial role of community actors in EIDM, we can make progress on critical global issues, such as the learning crisis, and catalyze improvements to EIDM practices.
Acknowledgements: The author(s) is solely responsible for the content of this article, including all errors or omissions; acknowledgements do not imply endorsement of the content. The author is grateful to Siziwe Ngcwabe, the content committee and the Africa Evidence Network team for their guidance in the preparation and finalisation of this article as well as their editorial support.
Disclaimer: The views expressed in published articles, as well as any errors or omissions, are the sole responsibility of the author/s and do not represent the views of the Africa Evidence Network, its secretariat, advisory or reference groups, or its funders; nor does it imply endorsement by the afore-mentioned parties. We hope you enjoyed this blog teaser. Be sure to watch our newsletter for when the full blog post is published after Evidence 2023.