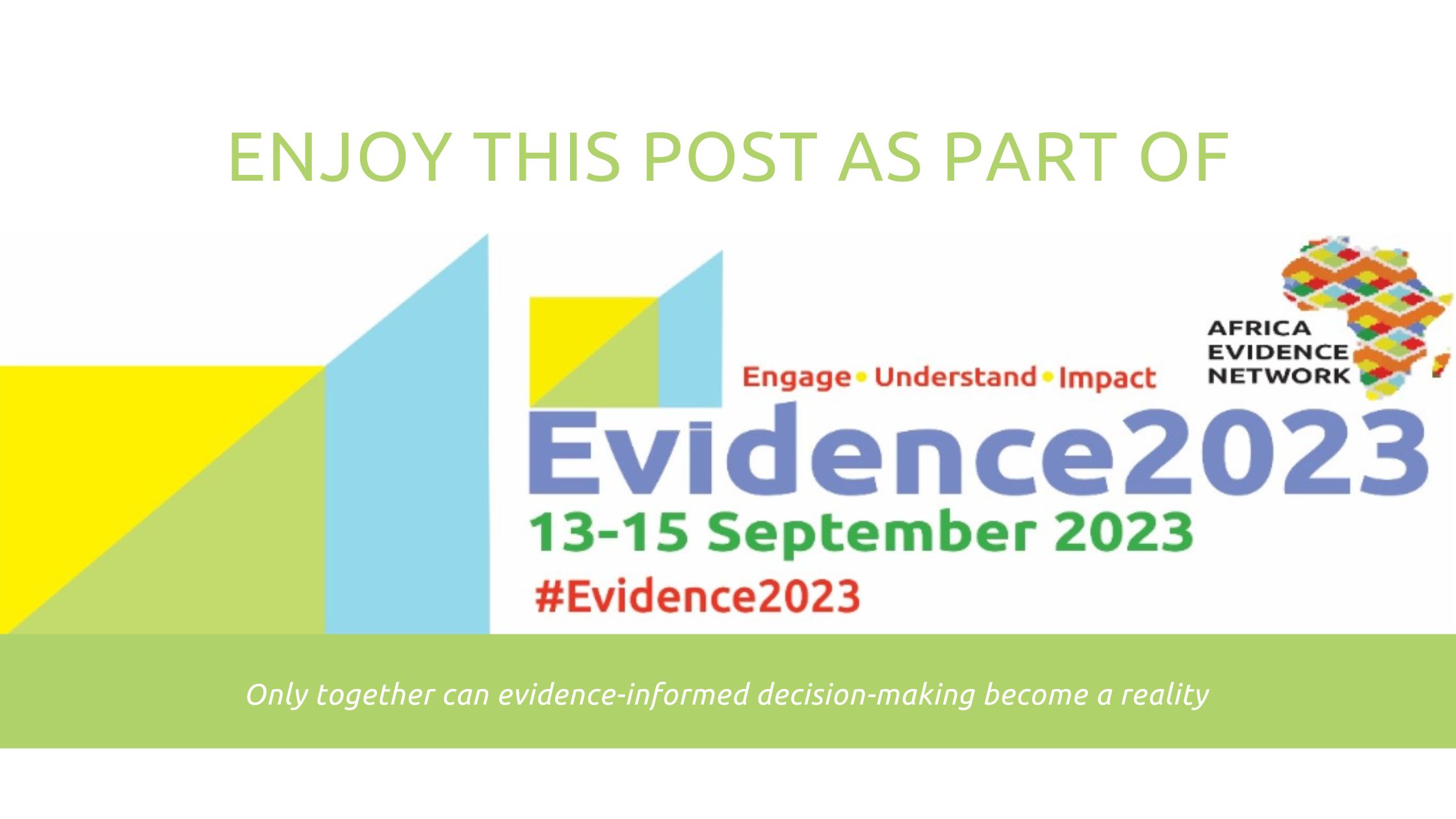 The increasing importance of poverty with one-fifth of the world's population still living in extreme poverty there remains a vital need to identify interventions which can lead to sustained increases in living standards. Globally, there are 1.8 billion children and adolescents ages 5–19 years; nearly 90 percent live in low- and middle-income countries (LMICs). Cash transfer programmes (CTPs) are non-contributory social protection programmes that provide monetary transfers to low-income households seeking to health and welfare decisions and outcomes through an 'income effect' and through this to break the 'intergenerational cycle of poverty'. Such programs, which started in Latin America, have become widespread across Africa and Asia.
What is the effect on health and nutrition outcomes of CCTs and UCTs interventions in low-income and middle-income countries?

Do CCTs and UCTs interventions to households increase household expenditure (including consumption, savings, and investment) ?
How do effects vary between conditional and unconditional transfers?

What other factors determine the size of the effect (e.g., size of transfer and to whom transfer is given)?
We will search nine electronic databases, seven grey literature databases, organisational websites, and the reference lists of systematic reviews relating to CCTs or UCTs. The meta-analysis will be performed using RevMan version 5.3 software. We will pool results from clinically similar interventions. For dichotomous outcomes, the Mantel–Haenszel method will be used, and we will combine RRs with 95% CIs from included studies. For continuous outcomes, the Inverse-Variance (I-V) method will be used, and we will calculate MD, or SMD if studies measure the outcome on different assessment scales, with 95% CIs. We will assess whether to use random-effects or fixed-effects meta-analysis given expected heterogeneity based on variations in intervention, treatment population, and so on. Subgroup analysis will be conducted to examine the effects of varying interventions and populations, as well as the heterogeneity of included studies.
Acknowledgements: The author(s) is solely responsible for the content of this article, including all errors or omissions; acknowledgements do not imply endorsement of the content. The author is grateful to Siziwe Ngcwabe, the content committee and the Africa Evidence Network team for their guidance in the preparation and finalisation of this article as well as their editorial support.
Disclaimer: The views expressed in published articles, as well as any errors or omissions, are the sole responsibility of the author/s and do not represent the views of the Africa Evidence Network, its secretariat, advisory or reference groups, or its funders; nor does it imply endorsement by the afore-mentioned parties. We hope you enjoyed this blog teaser. Be sure to watch our newsletter for when the full blog post is published after Evidence 2023.