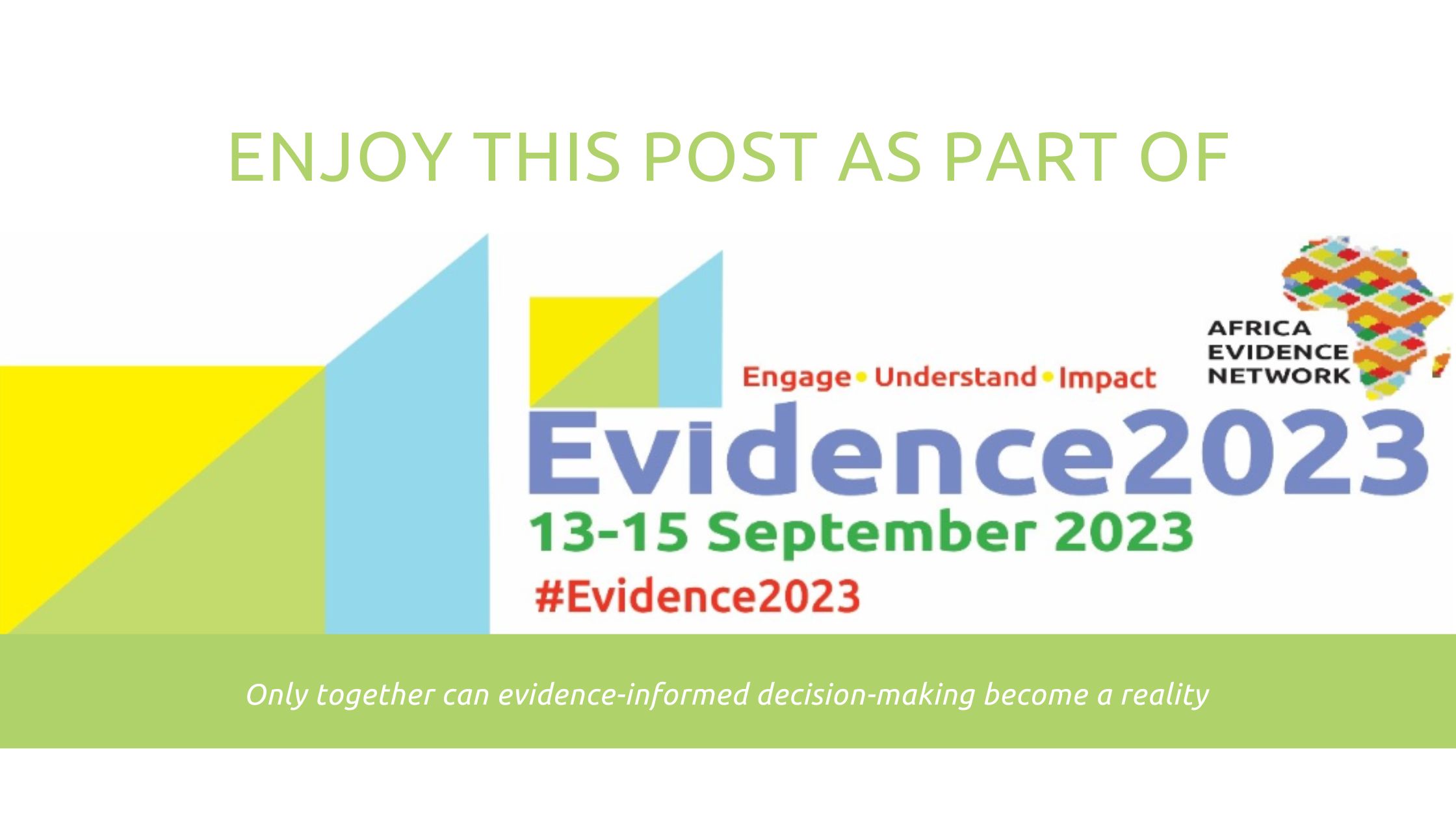 Background
As noted in a new study on the role of scientific evidence in the UN General Assembly, 'science has very little representation within the current institutional arrangements of the UNGA' (Espey 2023). This project is led by the School of Geographical Sciences at the University of Bristol, in collaboration with OnThinkTanks, Samahi, ACED and the New South Institute and African Centre for Cities funded by the Hewlett Foundation.
Objectives: We aim to gather insights from case studies in Benin, South Sudan, Tanzania and South Africa to inspire and inform procedural changes at the international level in the UN General Assembly.
Methodology: We are starting work on our case studies now (March) and will explore the following questions through qualitative methods including literature review and interviews:
How evidence is defined and understood in each country and sectoral context

Institutionalized evidentiary processes (formal and informal) at the national level.

Roles of key stakeholders such as universities and think tanks in designing policy

Lessons to be learned from national policy design on use of evidence to inform improvements in international deliberative processes.
We propose either or both of the following ways to contribute to Evidence 2023. Given the timing of the conference, we hope to take the opportunity to collaboratively shape implications and recommendations with the AEN community. We propose either or both of the following:
A live panel or roundtable with the research team, sharing insights from the case studies and inviting feedback from the AEN community to jointly shape implications/recommendations (this could result in a joint reflective piece or blog after the conference) Proposed panellist and chair
Jessica Espey (University of Bristol)
Aisha Ali or Achan Ramlat (Samahi)

Frejus Thoto (ACED)

Ivor Chipkin (New South Institute)

Anton Cartwright (independent)

OnThinkTanks (Marcela Morales or Emily Hayter) chairing
A blog by the research team drawing together insights across the four country case studies, sharing the research team's key learning points and recommendations.
Acknowledgements: The author(s) is solely responsible for the content of this article, including all errors or omissions; acknowledgements do not imply endorsement of the content. The author is grateful to Siziwe Ngcwabe and the Africa Evidence Network team for their guidance in the preparation and finalisation of this article as well as their editorial support.
Disclaimer: The views expressed in published articles, as well as any errors or omissions, are the sole responsibility of the author/s and do not represent the views of the Africa Evidence Network, its secretariat, advisory or reference groups, or its funders; nor does it imply endorsement by the afore-mentioned parties. We hope you enjoyed this blog teaser. Be sure to watch our newsletter for when the full blog post is published after Evidence 2023.