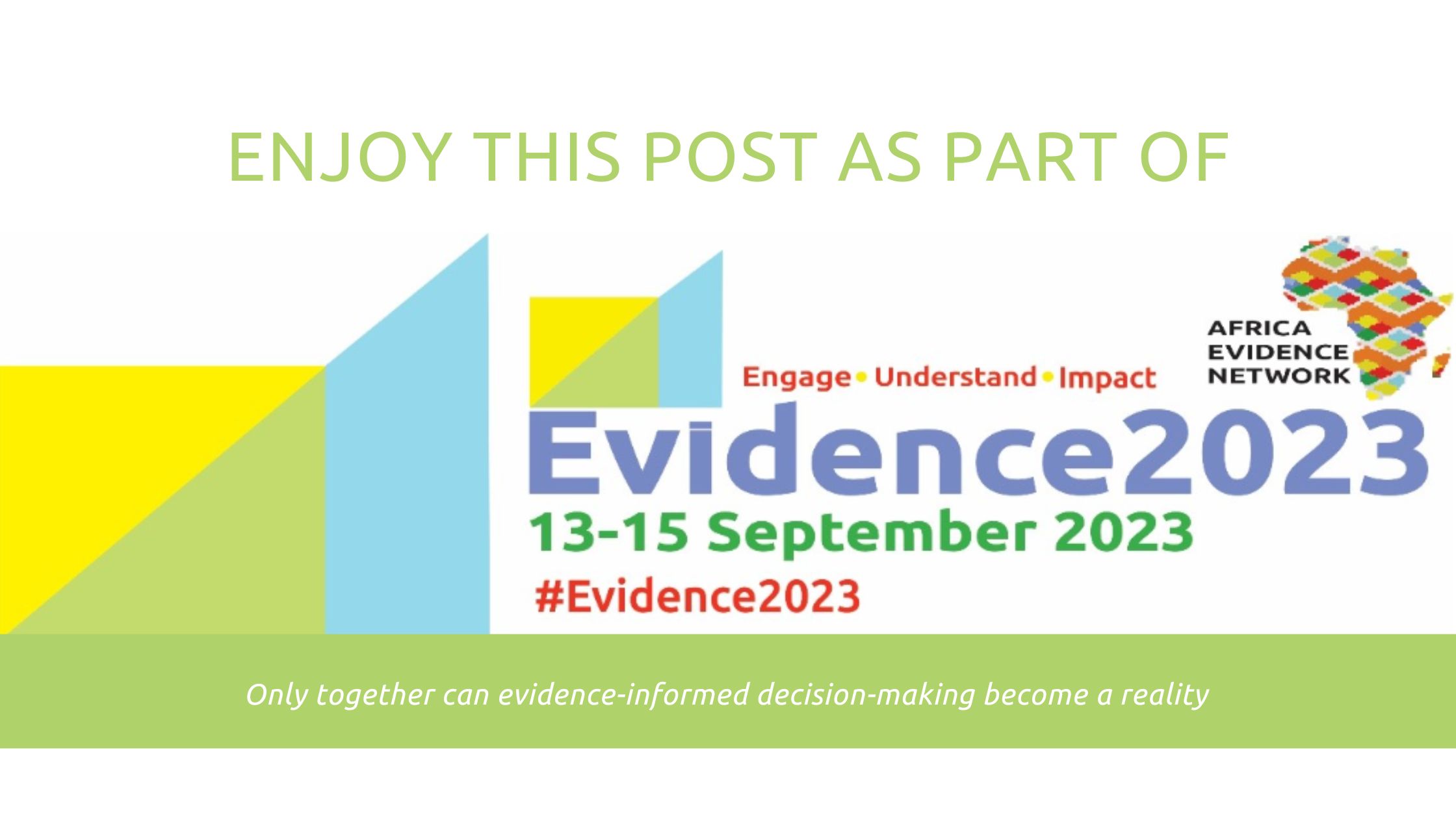 Water scarcity is a pressing challenge faced by developing countries due to increasing urbanisation and industrial development, which leads to competing demands for limited water resources. South Africa, like many other countries, adopted Integrated Water Resources Management (IWRM) to decentralise water resource management and enhance participation in decision-making. However, a systematic review conducted in South Africa revealed some grim unintended consequences of IWRM implementation. This blog examines the implications of IWRM decentralisation in the country, particularly focusing on the challenges faced by marginalised groups.
South Africa's water management history was marred by apartheid-era laws that prioritised access to water for industrial, urban, and agricultural purposes, while limiting access for the black population. Post-1994, the country aimed to rectify these inequalities by introducing new water resource management policies and laws under the National Water Act (NWA) of 1998. This act laid the foundation for IWRM in the country, followed by the National Water Resources Strategy 1 (NWRS1) in 2004, which officially adopted IWRM as the water management approach.
Developmental Water Management (DWM) as a Local Adaptation:
Recognising the need to address South Africa's unique challenges, the country introduced the concept of 'developmental water management' (DWM), an extension of IWRM principles tailored to the local context. NWRS2 of 2013 highlighted DWM, aiming to ensure sustainable water management to support the country's development goals and reduce poverty and inequality.
Unintended Consequences of Decentralisation:
Despite localising IWRM through DWM, South Africa faces challenges in water resource management, including improper water resource management, frequent droughts, pollution, and inequalities in water access. The systematic review highlighted two significant unintended consequences:
Decentralisation Entrenching Inequalities:
IWRM's decentralised power structures led to the institutionalisation of democracy, but it did not fully consider different interpretations of democracy and the complexities of historical experiences. As a result, power imbalances persisted, favouring white commercial farmers and excluding emerging farmers and local communities. The existing power dynamics from the apartheid era persisted, undermining the intended equity and participation goals of IWRM.
Obstacles Faced by Women in Participation:
Traditional gender roles and patriarchal norms continue to limit women's meaningful participation in water management. Women are often viewed as powerless and inferior to men, leading to their exclusion from decision-making processes. Cultural practices that police women's participation further perpetuate gender disparities in water resource management. Access to tangible assets like land and water also hinders women's participation, as they are considered secondary rights holders.
While Integrated Water Resources Management (IWRM) decentralisation was meant to promote equity and inclusive decision-making, its implementation in South Africa has revealed unintended consequences, especially for marginalised groups. Power dynamics along race and gender lines continue to hamper fair and participatory water resource management. Decentralised institutions often favour the privileged and perpetuate existing inequalities. The country must address these challenges to ensure that IWRM becomes an effective approach to water management, promoting sustainability, equity, and social development for all.
Acknowledgements: The author(s) is solely responsible for the content of this article, including all errors or omissions; acknowledgements do not imply endorsement of the content. The author is grateful to Siziwe Ngcwabe, the content committee and the Africa Evidence Network team for their guidance in the preparation and finalisation of this article as well as their editorial support.
Disclaimer: The views expressed in published blog posts, as well as any errors or omissions, are the sole responsibility of the author/s and do not represent the views of the Africa Evidence Network, its secretariat, advisory or reference groups, or its funders; nor does it imply endorsement by the afore-mentioned parties.